miHoYo Releases New Trailer for Honkai Impact 3rd Featuring Evgenia Medvedeva
Phenomenal ARPG collaborates with world-class figure skater to showcase the spirit of brave Valkyries
Moscow, Russia - On December 15, 2020, global interactive entertainment developer and publisher miHoYo released the trailer of Honkai Impact 3rd which features Evgenia Medvedeva as the new S-rank battlesuit [Dea Anchora] for in-game character Durandal. Evgenia Medvedeva is one of the most popular Russian female figure skaters. She won two-time Olympic silver medalist in 2018, two-time World Champion in 2016 and 2017, bronze medalist of the World Championships in 2019, silver medalist of European Championships in 2018, two-time European Champion in 2016 and 2017, Grand Prix of Figure Skating Final from 2015.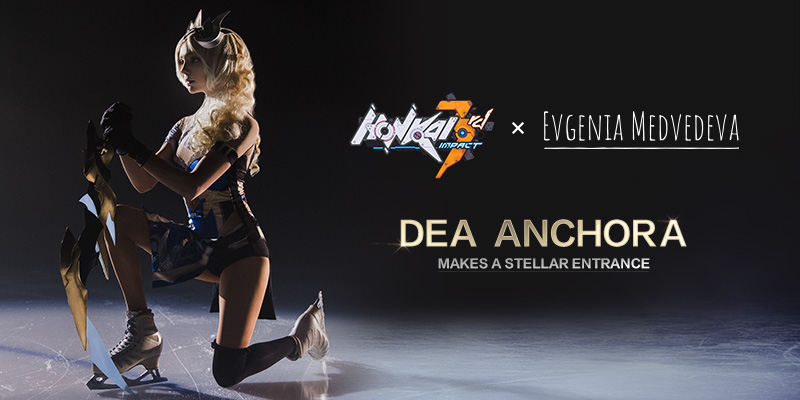 The trailer, which was filmed earlier this year in Moscow, is dedicated to Honkai Impact 3rd's global Christmas campaign. In the trailer, Evgenia Medvedeva transforms herself into Durandal, a Valkyrie who has gained a greater power from her adventures in the Sea of Quanta, by performing a unique routine highlighted by powerful skating transitions.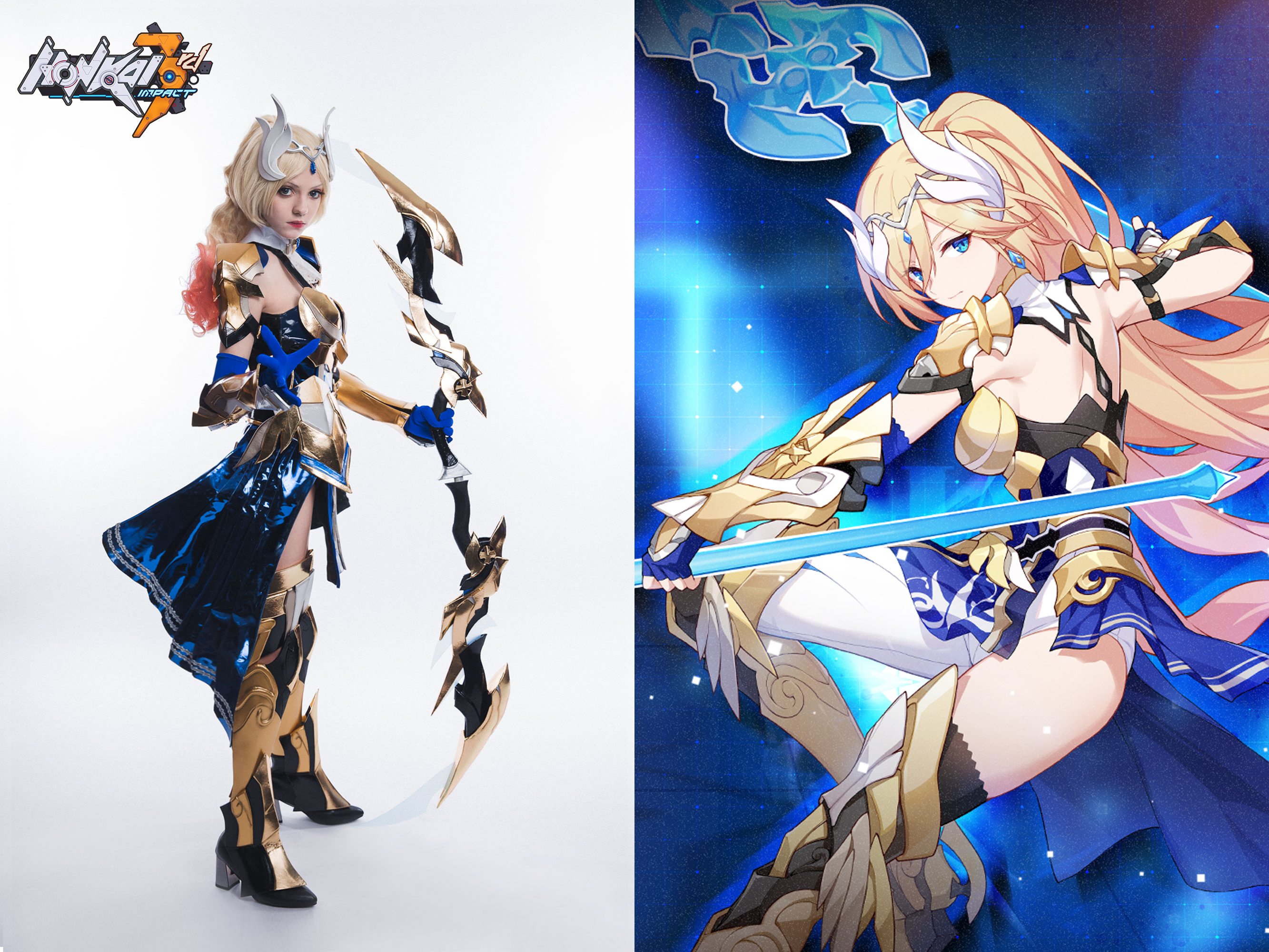 "Since childhood, I have been fond of anime, so I am very excited to play the legendary Valkyrie Durandal as part of Honkai Impact 3rd's Christmas campaign. Durandal is a strong and brave woman who fights to win. I find this very inspiring and close to my heart," said Evgenia Medvedeva.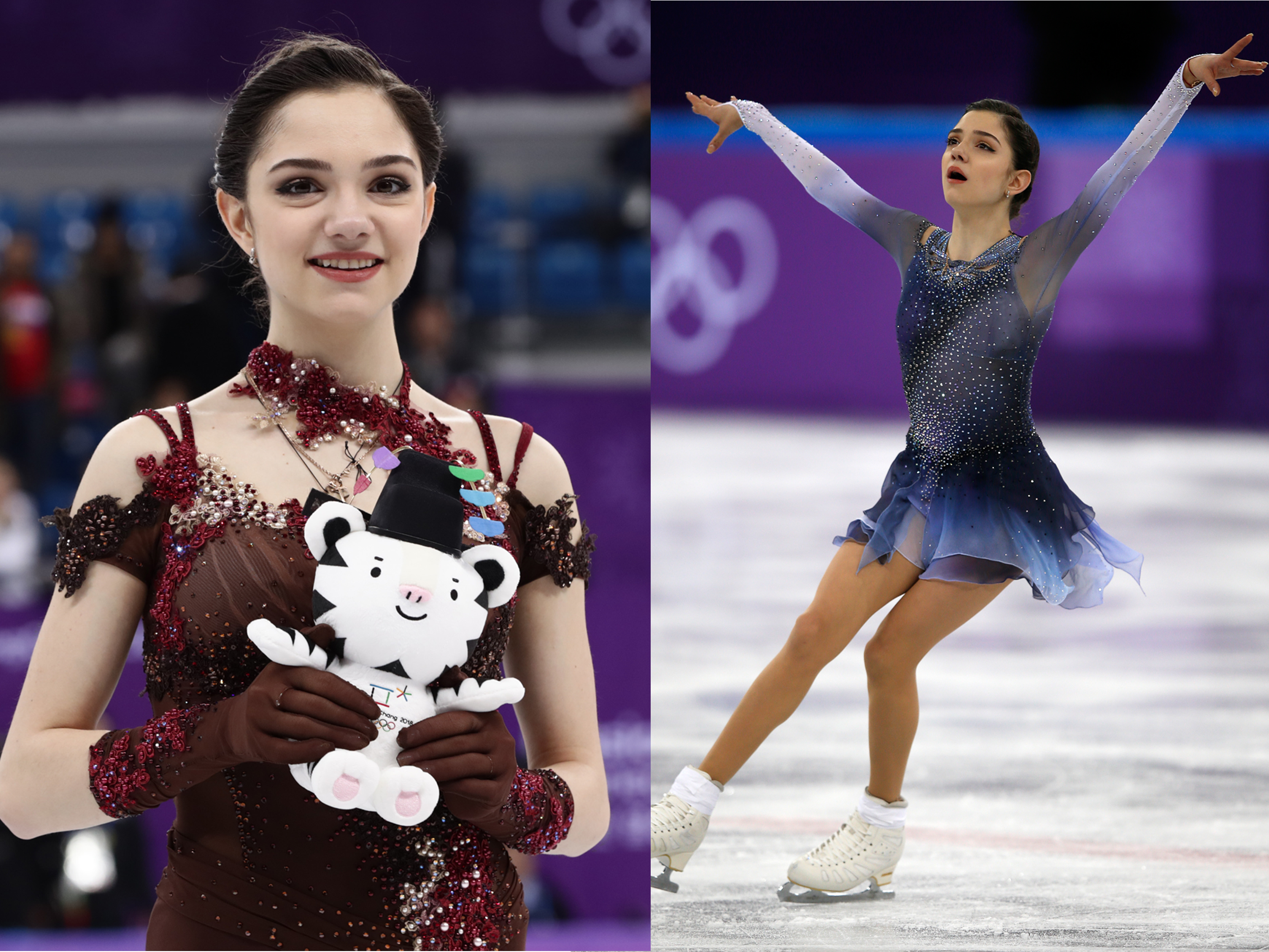 Photo taken by Andrey Golovanov and Sergei Kivrin
Featuring stunning cel-shaded graphics, immersive storylines, infinite combo action, and smooth controls, Honkai Impact 3rd has won itself an international following since its launch on mobile devices, achieving over 200 million downloads and frequently topping Apple Store and Google Play charts worldwide. Since late 2019, Honkai Impact 3rd has been made playable on PC with cross-platform play support everywhere, drawing more players to the acclaimed experience. In Honkai Impact 3rd, players control a team of three Valkyries, who are the strongest warriors in-universe, to vanquish deadly monsters in real-time. Like those who are fighting for all that is beautiful in real life, the Valkyries have given their all to repel the Honkai for humanity.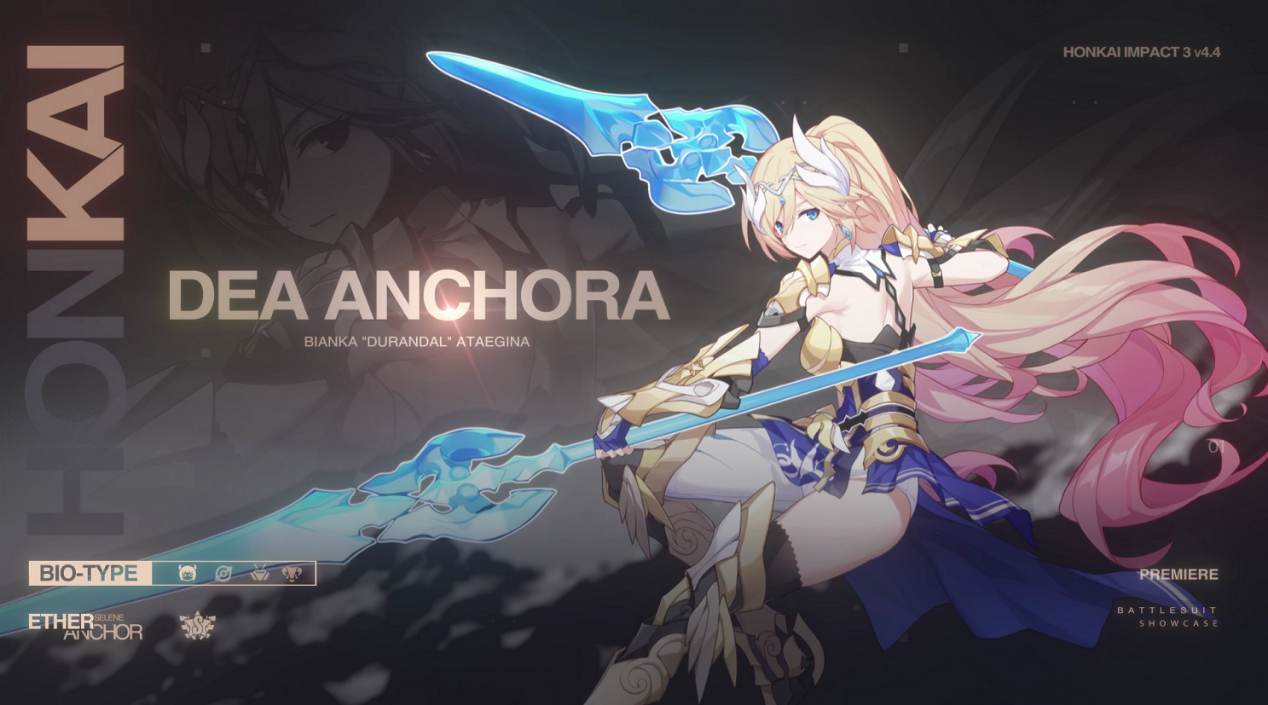 "We are very excited to share the new trailer of Honkai Impact 3rd with our players and the fans of Evgenia Medvedeva," said Sam Lai, the head of the global public relations department of miHoYo, "it's a remarkable journey to invite Evgenia Medvedeva to collaborate with us on the project. Evgenia is not only an accomplished skater but also an anime fan, which is where the great similarity between her and Durandal lies – both of them are true fighters with the courage and resolve to break the boundaries and become the better versions of themselves."
Honkai Impact 3rd's Christmas campaign will be launched after the upcoming v4.4 update. v4.4 [Aurelia Invicta] will be released for iOS, Android, and Windows on December 17, 2020. For more Honkai Impact 3rd news, please visit our official site: honkaiimpact3.mihoyo.com or follow @HonkaiImpact3rd on Twitter, Instagram, and Facebook.

-----
About miHoYo:
Tech Otakus Save the World!
miHoYo was founded in 2012 in Shanghai. Dedicated to becoming a leading developer and publisher of interactive entertainment, we have built a repertoire of transmedia franchise comprising games, manga, and light novels, as we continue pursuing our passion for creating the best interactive experience. At miHoYo, we want to share our vision with gamers everywhere to build a dedicated and dynamic community.