Valkyries Hitting Race Tracks! Honkai Impact 3 is collaborating with professional race team PRP to debut a Nissan Skyline R34 Drift in Honkai Impact 3 livery at the 67th Macau Grand Prix!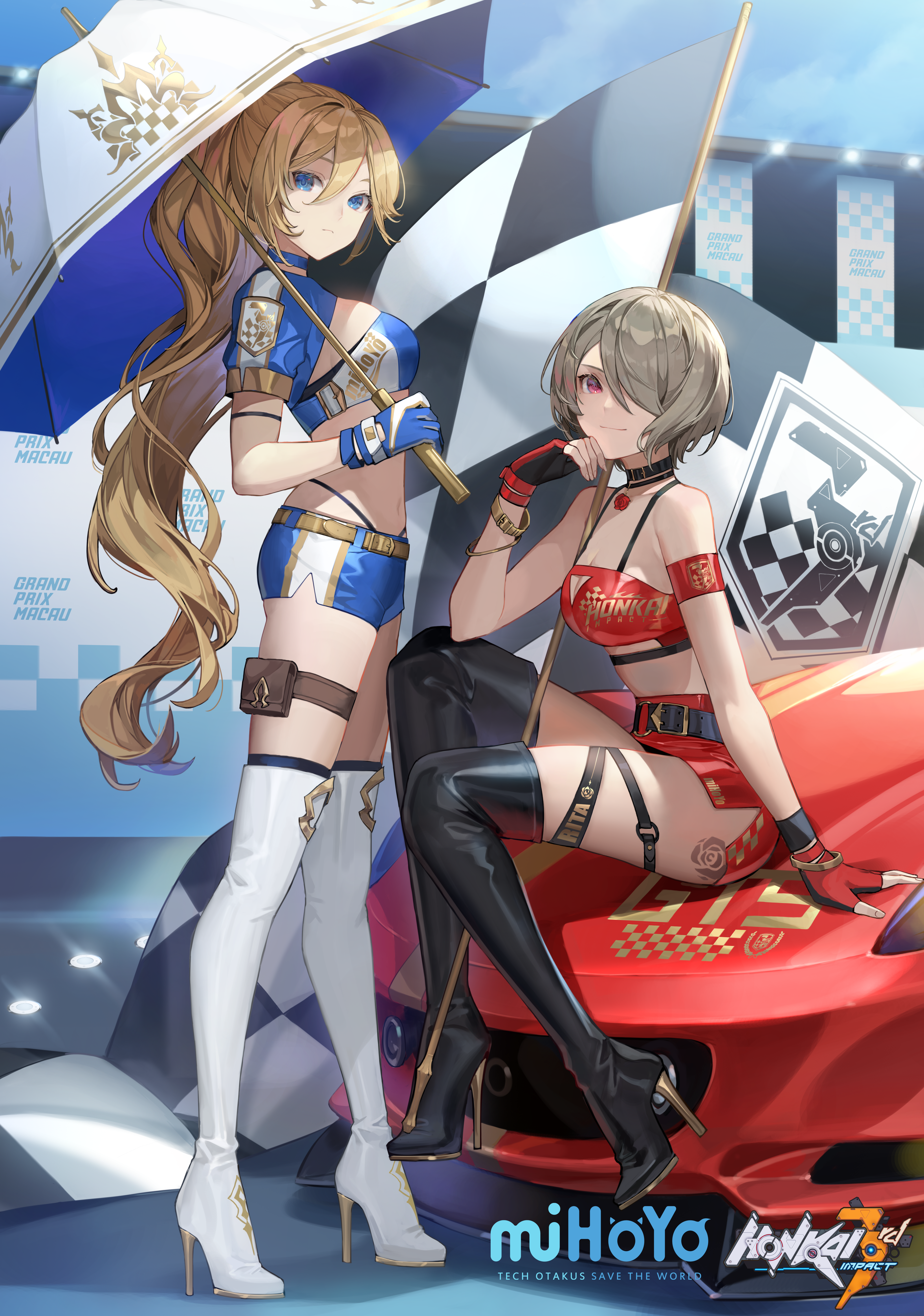 The 67th Macau Grand Prix will be held between NOV 20 and NOV 22 this year. The annual Macau Grand Prix is the largest sports and tourism phenomenon in Macau. First run in OCT, 1954 as a club race for local motoring enthusiasts, the Macau Grand Prix has evolved into what many believe is the finest street circuit race in the world, drawing flocks of visitors to Macau yearly.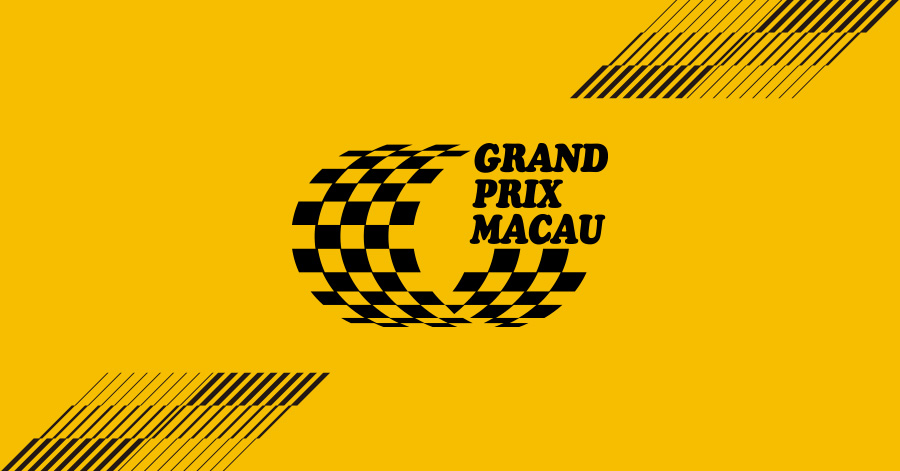 Consisting of professional racing livery designers, esports players, and racers, PRP is an emerging race team that has been pushing Asian youth racing and professional esports training forward in recent years. PRP has partaken in numerous major automobile events, including the French Renault drift project and the first Hong Kong motor show, broadening its media coverage. In addition, PRP has set up the drift team #NoR34NoLife and is actively engaging in various real-world and esports racing events.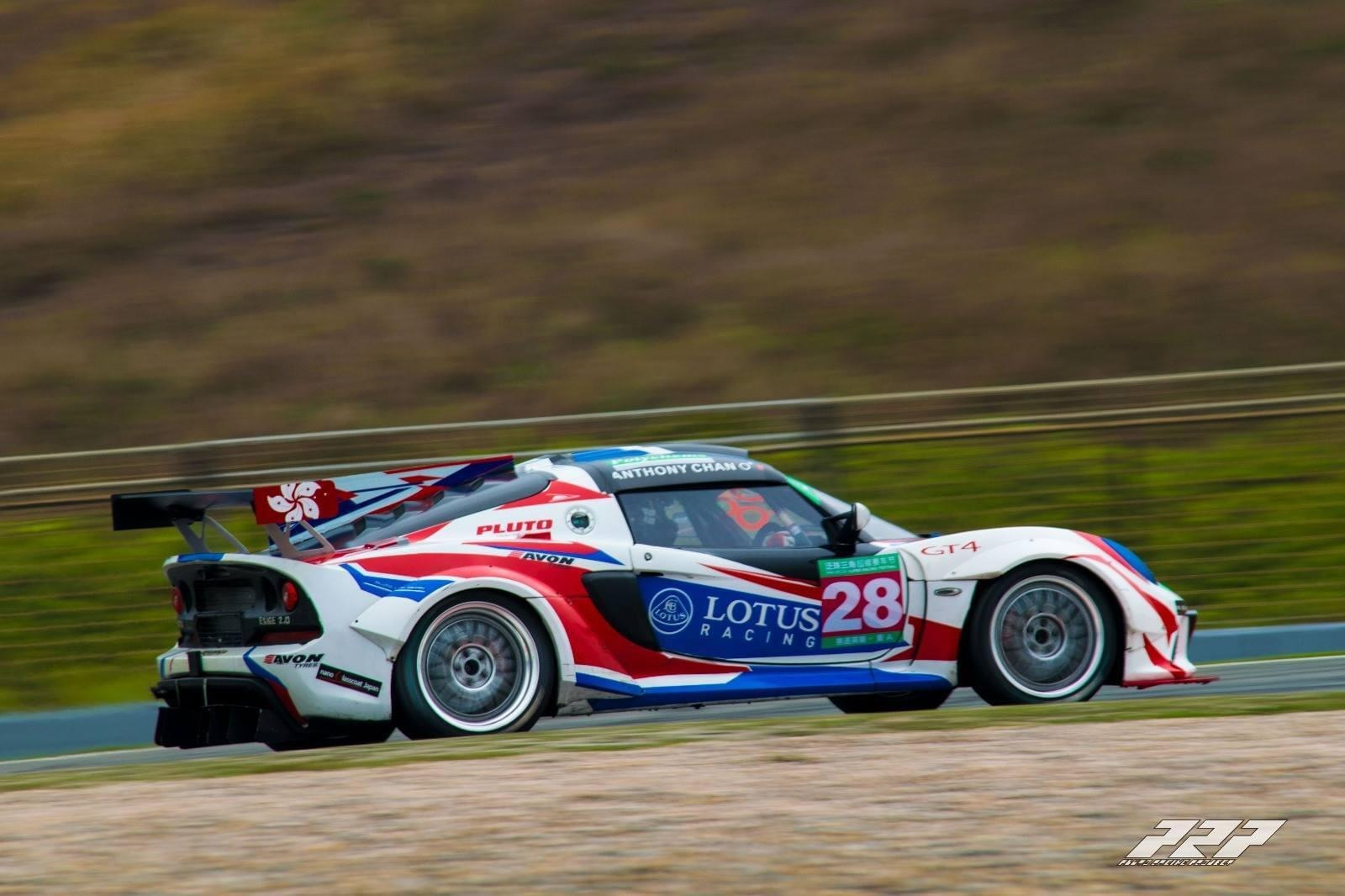 At the 67th Macau Grand Prix, the Honkai Impact 3 theme will be part of the Greater Bay Area GT Cup and Passion for the Track drifting performance. Racing queens dressed as Rita and Durandal will also interact with spectators throughout the show, which will certainly create another attraction!
The most noteworthy part of the collaboration is bound to be the full-body livery of Honkai Impact 3, which will adorn a Nissan Skyline R34 Drift competing in exhibition races! The Honkai Impact 3 team has released the main visuals of the themed race car recently to give their supporters an exclusive peek. Valkyries will see everyone in the race as the protectors of the track and the partners of racers!