Today's episode will focus on the serverwide activity event Honkai Quest and serverwide giveaway event Honkai Fortune Fest!
======Honkai Quest======
Through countless dangers and toils, the adventurer and her companions finally defeated the Dark Lord and restored peace to the world, but the adventurer never returned. To find her, her sister stepped into her own epic tale, but the first to appear before her is...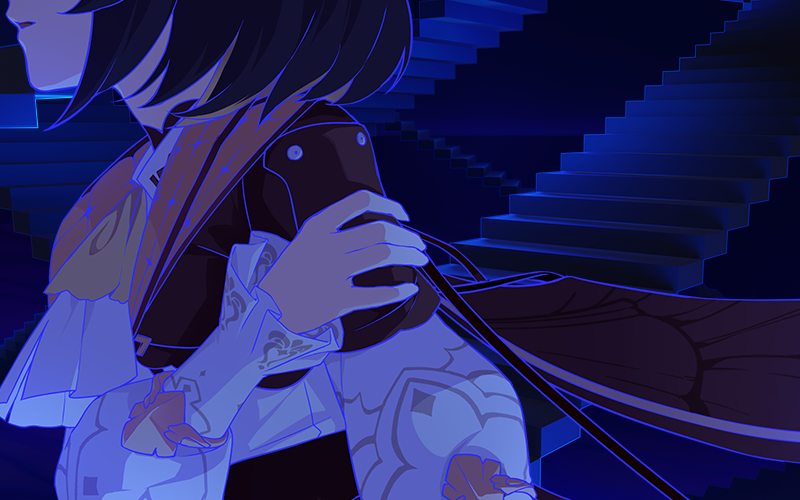 Venture out with Captains everywhere to explore Morrdorr and defeat the Dark Lord for glorious rewards in [Honkai Quest]!

Play to earn Swallowtail Phantasm's 4★ outfit [Dream Seeker], [Molotov Cherry]'s augment material [Fervent Core], Crystals, and Ancient Willpower!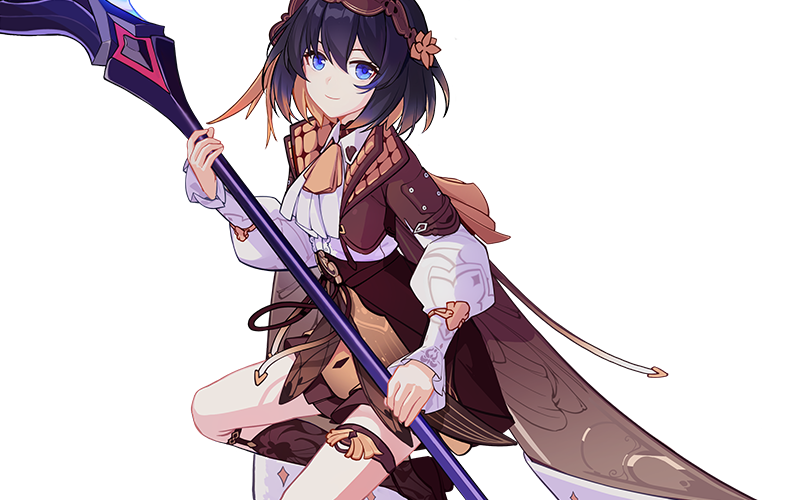 ======Honkai Fortune Fest======
Time to try your luck! Serverwide event Honkai Fortune Fest unfolds!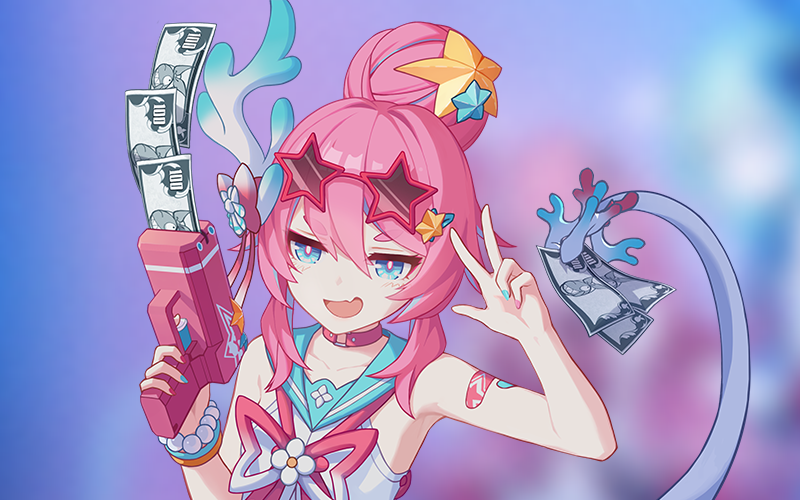 ★Command: Cookies
I heard that fortune cookies really bring a fortune!
During the event period, complete missions to receive hand-made Fortune Cookies and special messages from Valkyries! Collect all Fortune Cookies to piece together a code that can be redeemed for 60 Crystals!
★Honkai Fortune Fest
See these awesome prizes? Winners keepers!
Participate to win Yae Sakura (Qipao Ver.) 1/8 Scale Figure, ASUS ROG Phone 3 512GB, NVIDIA GeForce RTX 3080, Nintendo Switch, blind-box swimsuit figures, and more!
See you in v4.3!

*The above data are from the test server and are subject to change in the live version.