Greetings, Captains! Today's episode will focus on the new events in v4.1!

======Summer Event: [Gemina Invasions] Deep Paradise Arc======
The mischievous Vodka Girls have gotten themselves into new troubles! To protect the Sea of Quanta, Dr. Tesla takes the matter into her own hands...
Annual summer event coming up! Complete event missions to earn [Molotov Cherry]'s summer outfit [Coral Sunrise], event set stigma [Bronya: Drive Kometa (B)], and Honkai Shard!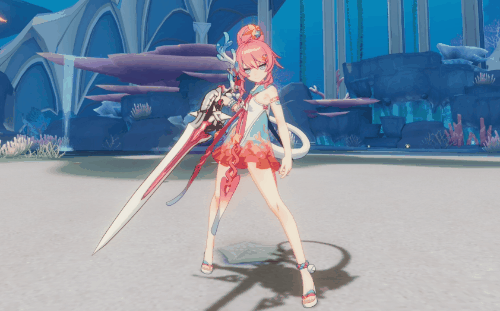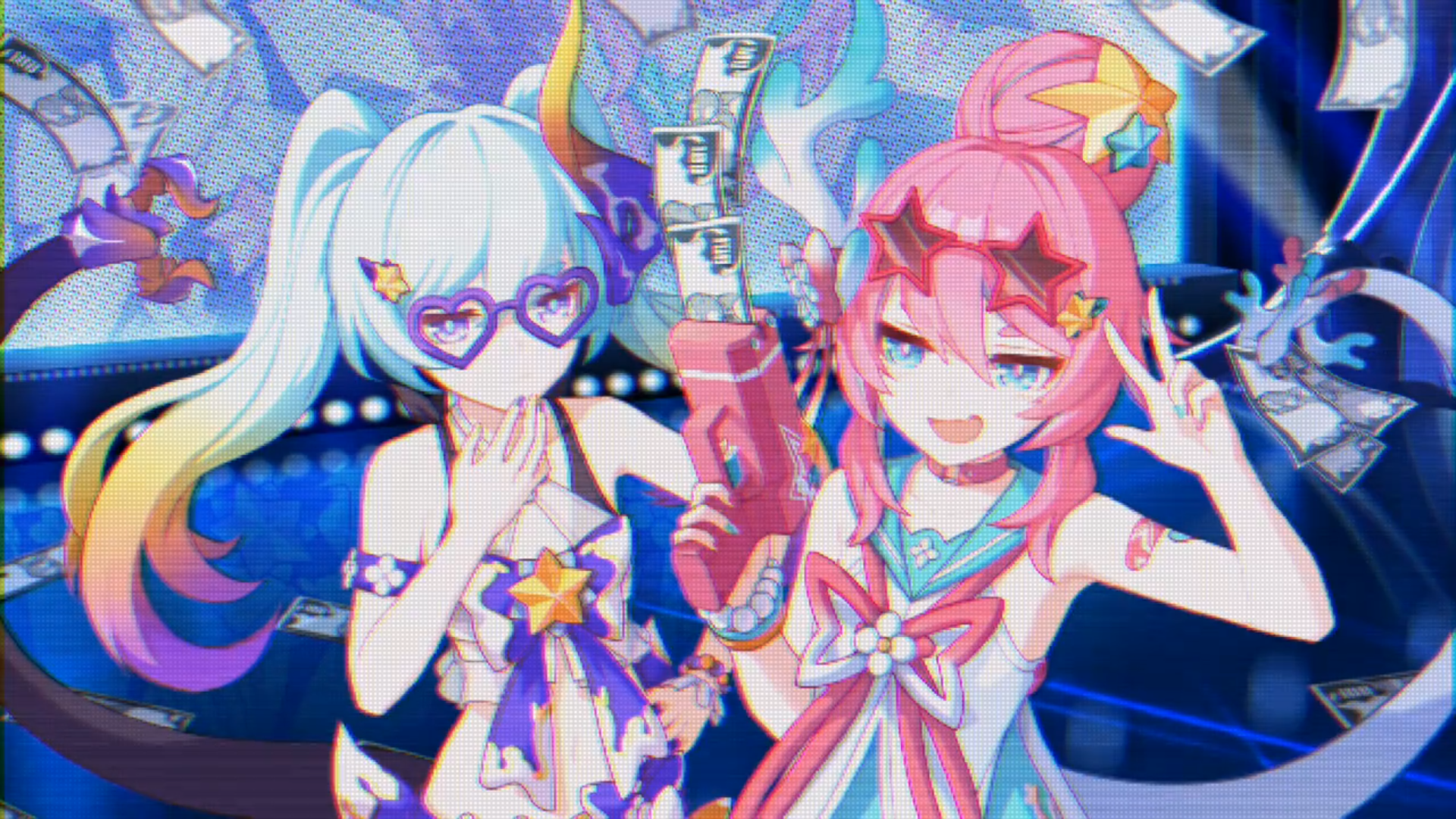 ======7-Day Login Event: [Dreams of Wave Galactica]======
Splash... The pounding of waves becomes louder. Welcome to the summer party of Valkyries!
7-day login event [Dream of Waves and Stars] will be available after the v4.1 update. Log in 7 days to get [Blueberry Blitz]'s summer outfit [Wave Galactica] and Crystals~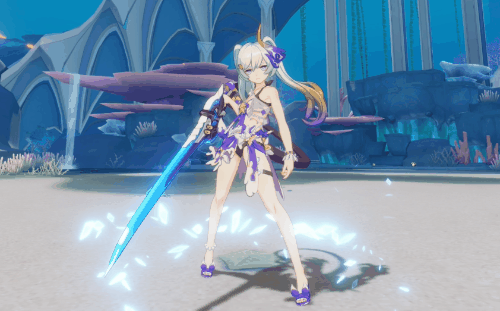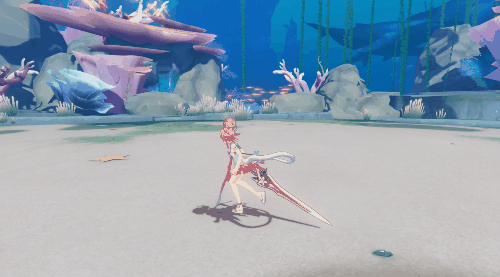 ======Story Chapter XVIII======
"The sinner takes her step, for their shared belief has been split apart by their opposing stances. Before her, over the equator that divides the earth, frost is forming......"
Story Chapter XVIII is scheduled to be released in mid to late AUG. Play the chapter event to follow the intense storyline as well as earn [Valkyrie Gloria]'s summer outfit [Purrfect Holiday] and Focused Supply Card~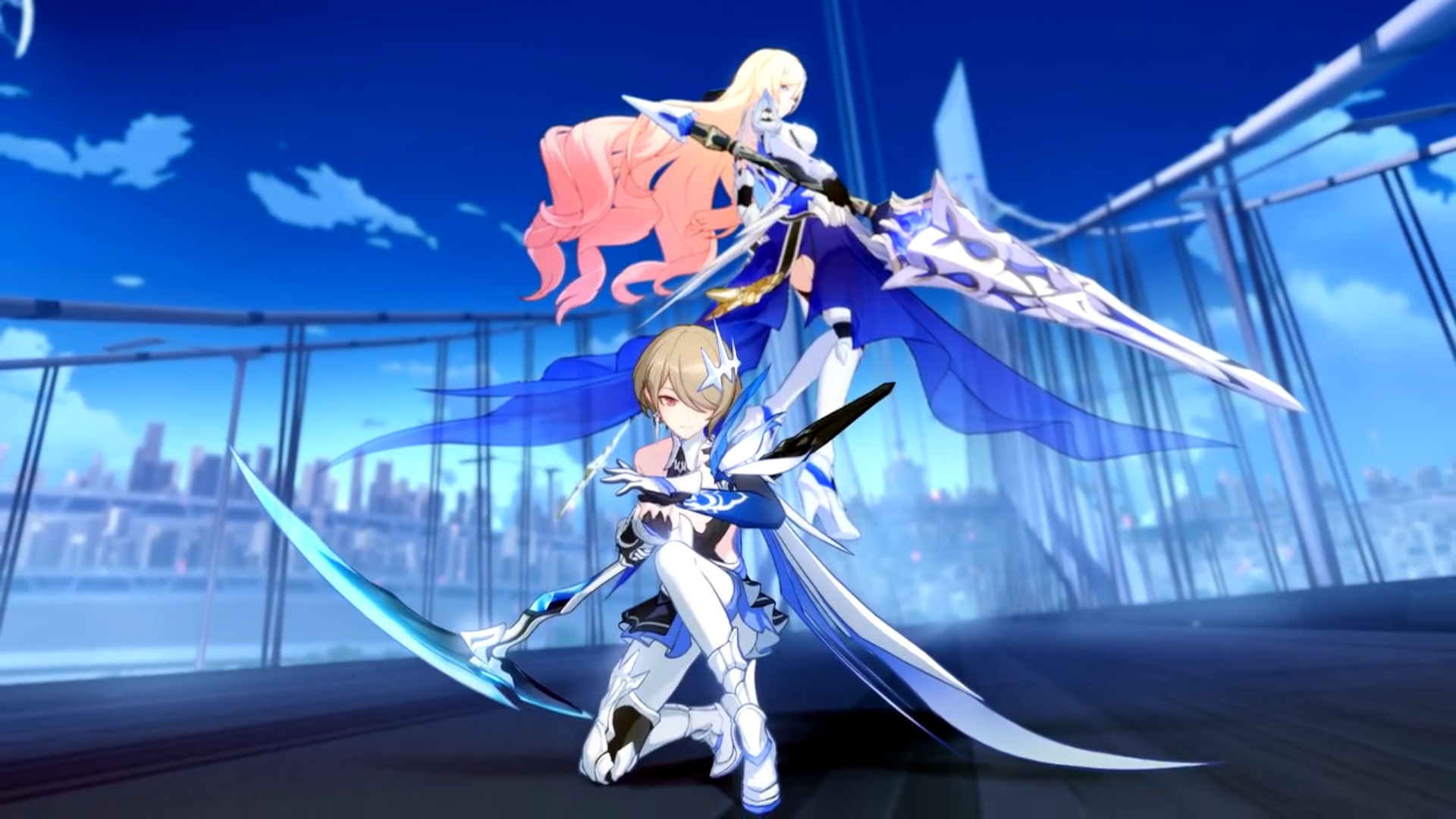 ======Schicksal Store Summer Sale======
Schicksal Store is celebrating its reopening with a summer sale! Participate in certain Supply events and purchase bundles to obtain [Schickshells] used for purchasing [Goushinnso Memento]'s new outfit [Hyoukai Sonata], [Stygian Nymph]'s qipao outfit [Mirrored Flourishes], and stigmata Jin Shengtan!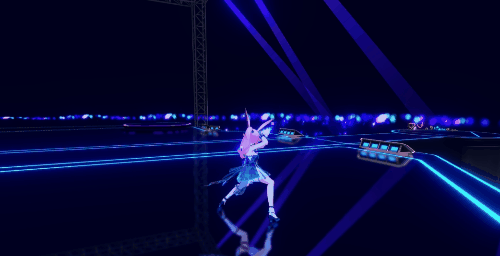 *Please follow subsequent announcements for detailed [Schickshell] acquiring rules and bundle contents!
======New BP Season: Everlasting Thunder======
New BP season [Everlasting Thunder] is coming in v4.1! You can purchase the following equipment in [Elite Works] in the new season:
[Weapons] Thunder Kikaku, Aphrodite, Raikiri
[Stigma Set] Renaissance Set: Michelangelo (T, M, B)


That's all for today. Don't miss the next episode where we will delve into v4.1's new features and optimizations!
※The above data are from the test servers and are subject to change in the live version.