Welcome to the last episode of this season! Today's episode will focus on new PRI-ARM, new BP season, and other system optimizations.

=====PRI-ARM Update======
You can forge new PRI-ARM [Domain of the Void] after the v4.0 update! Unleash unprecedented power upon your enemies!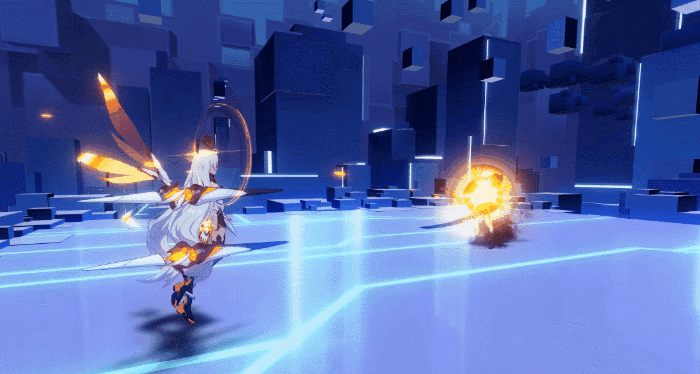 [Domain of the Void] are 5★ pistols that can be leveled up to Lv.65 and upgraded to 6★.
Captains of Lv.81 or higher who have unlocked the prerequisite weapon [Keys of the Void] in the weapon album can upgrade any Lv.50 Supply pistols into [Domain of the Void].

======New BP Season: Void Echo======
New BP season [Void Echo] joins us in v4.0!
You can purchase the following equipment in [Elite Works] after the BP update:
[Weapons] Keys of the Void, Flint Sanada, Blood Embrace
[Stigma Set] Accursed Shadows set: Gustav Klimt (T, M, B)


======New Split Download Feature======
The anticipated split download feature is available in v4.0! Now the system will auto-split the entire package when updating to allow Captains to continue playing by only downloading the necessary resources. The remaining resources are downloaded separately on the Download Resources screen.
We will continue to optimize the split download feature by further dividing the resources into smaller categories to reduce the file size required by updates.
That's all for this season of Ai-chan's Newsflash. See you in v4.0!
*※The above data are from the test servers and are subject to change in the live servers.