Ai-chan's Newsflash - A Post-Honkai Odyssey & Story Chapter & Faction War Preview
Today's episode will focus on new APHO contents, Story Chapter XVI, and Faction War!
======New APHO Contents======
The squad has successfully solved the external mysteries surrounding St. Fountain in v3.8. In v3.9, their investigation will take them to never-before-seen depths, where new dangers lurk...
New APHO chapter [The Verdict] released! Can you vanquish the newer and deadlier foes? Play new main/side story missions and complete event missions to claim [Relic Keys]!
★New Foes, New Dangers★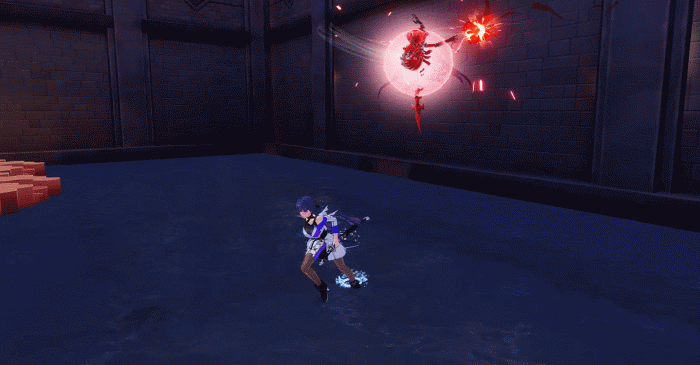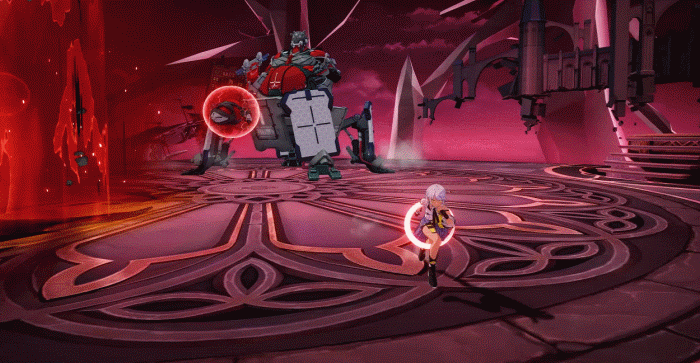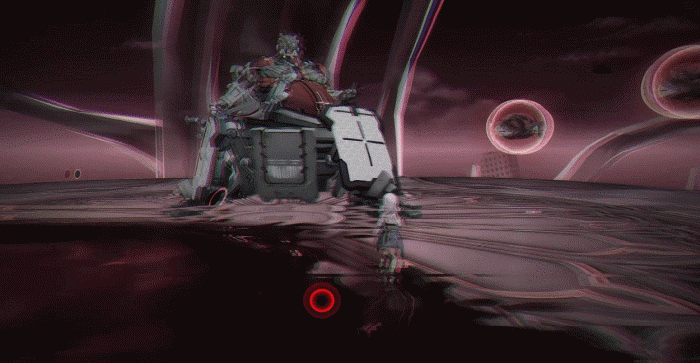 ★New Area: Subterranean Zone★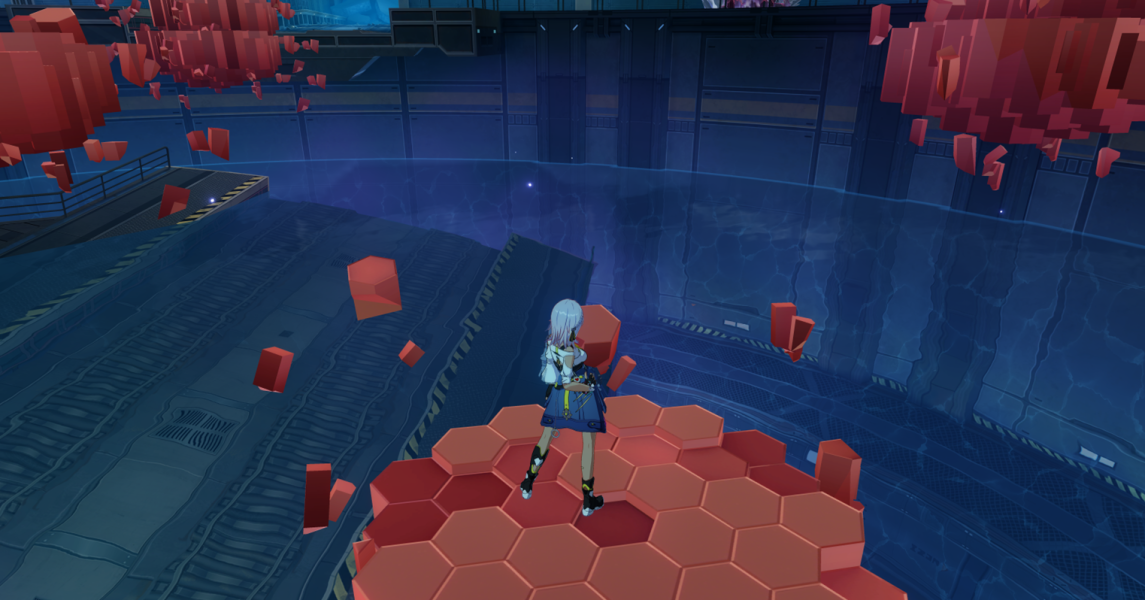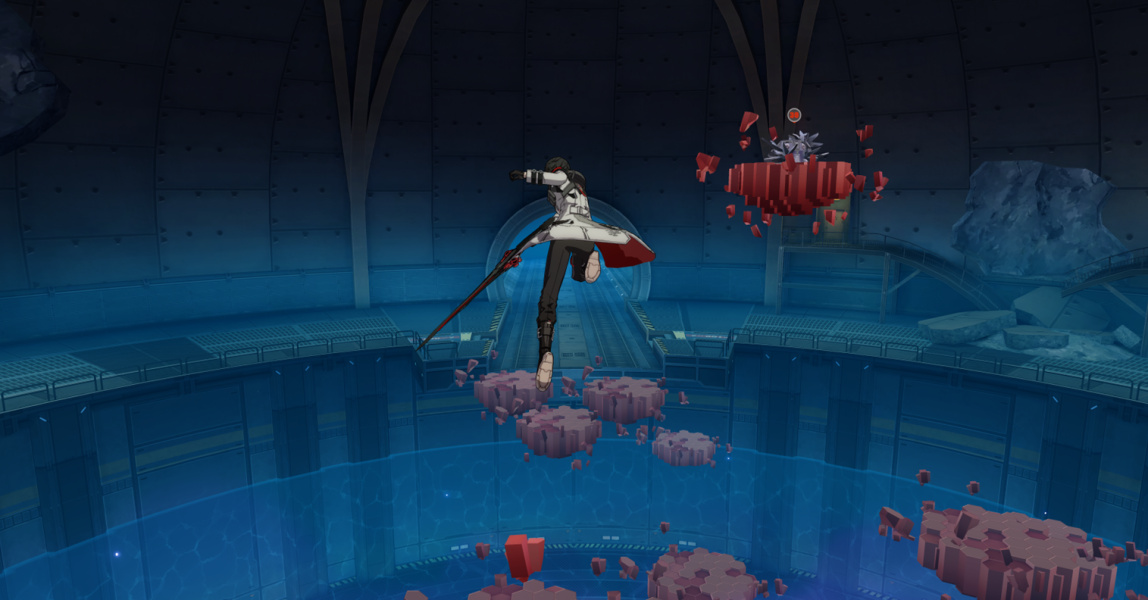 ★Growth Boost★
Don't miss the upcoming time-limited growth boost event in APHO! Participate to earn loads of growth materials including [Krystallum] and [Regulator] to power up your squad in a flash!
======Story Chapter XVI Update======
The Arc City incident did not put an end to Helios's search for Kiana. The latest trace led them back to Nagazora, where the 3rd Eruption broke out.

The once flourishing city was now but rubble half-swallowed by the sea. Amidst the dead ruins, Mei faced the one she did not expect...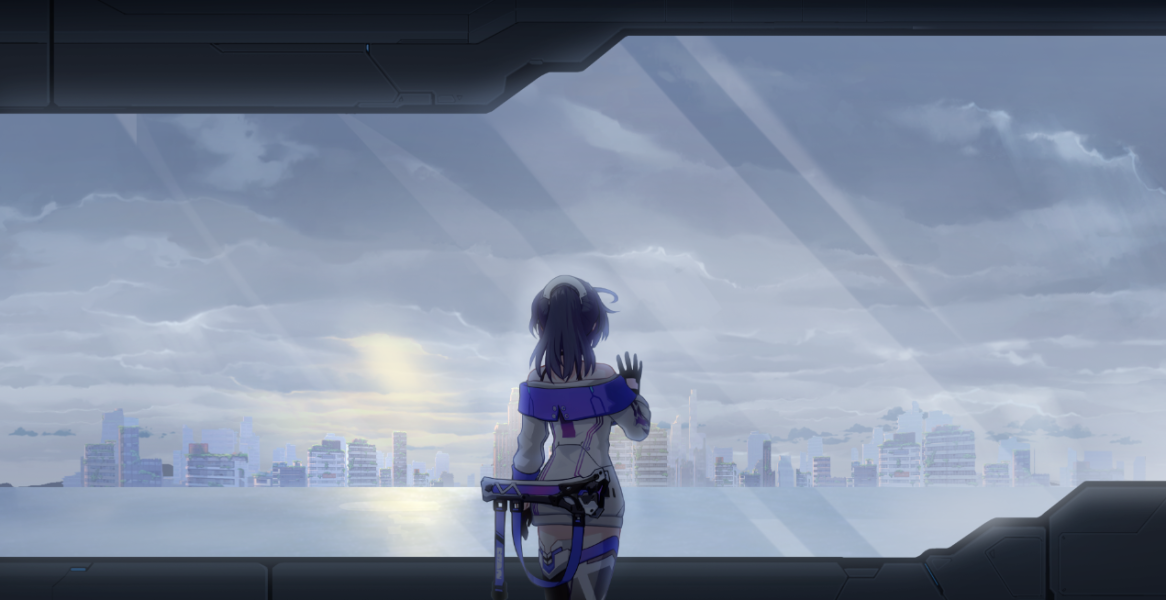 Play Story Chapter XVI and its time-limited event to earn event token [Nagazora Doll] that is for purchasing 4★ event stigma and Focused Supply Card in the event shop!
======Faction War [Honkai Kingdoms: ZERO] Preview======
A posthumous edict has disrupted countless lives. Some fled, while some held fast. Some remained faithful, while some betrayed.
Unfold a legend that transpired thousands of years ago, when [Emberya] had not become the empire it was...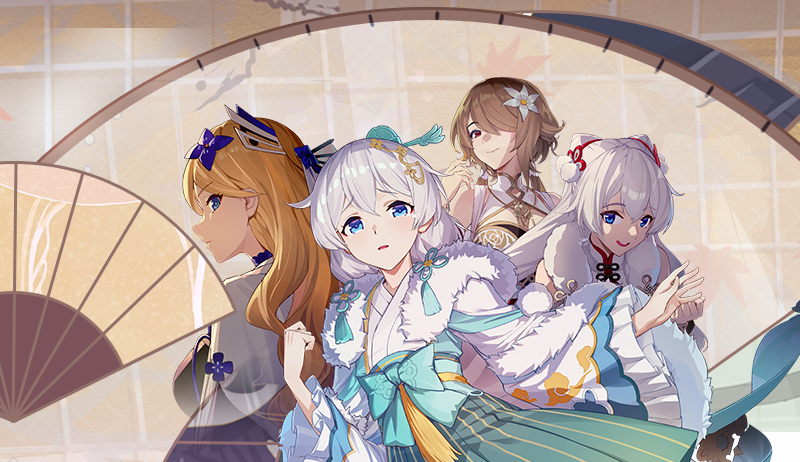 What would their choices be when calamity befell them once more? Can the Captain, who traveled thousands of years to the past, bend the future of a war-torn world?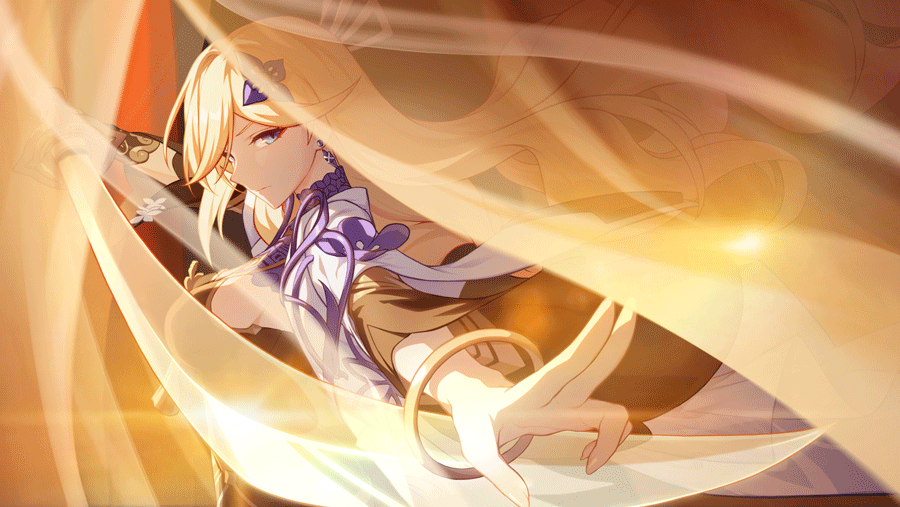 Play Faction War event [Honkai Kingdoms: ZERO] in v3.9 to earn Kiana's Chinese style outfit [Frostmoon Bunny], Honkai Shard, and Focused Supply Card!

※The opening time of APHO [Subterranean Zone] will be revealed in future announcements~

※The above data are from the test servers and are subject to change in the live servers.