Greetings, Captains! Let's learn more about A Post-Honkai Odyssey, Open World and PRI-ARM in today's episode!
======Open World======
♦[A Post-Honkai Odyssey]
In the 8th year following the end of Honkai, perturbing secrets surface in [St. Fountain], the City of Rebirth, where the new story unfolds...

※For past previews>>>Tap the image below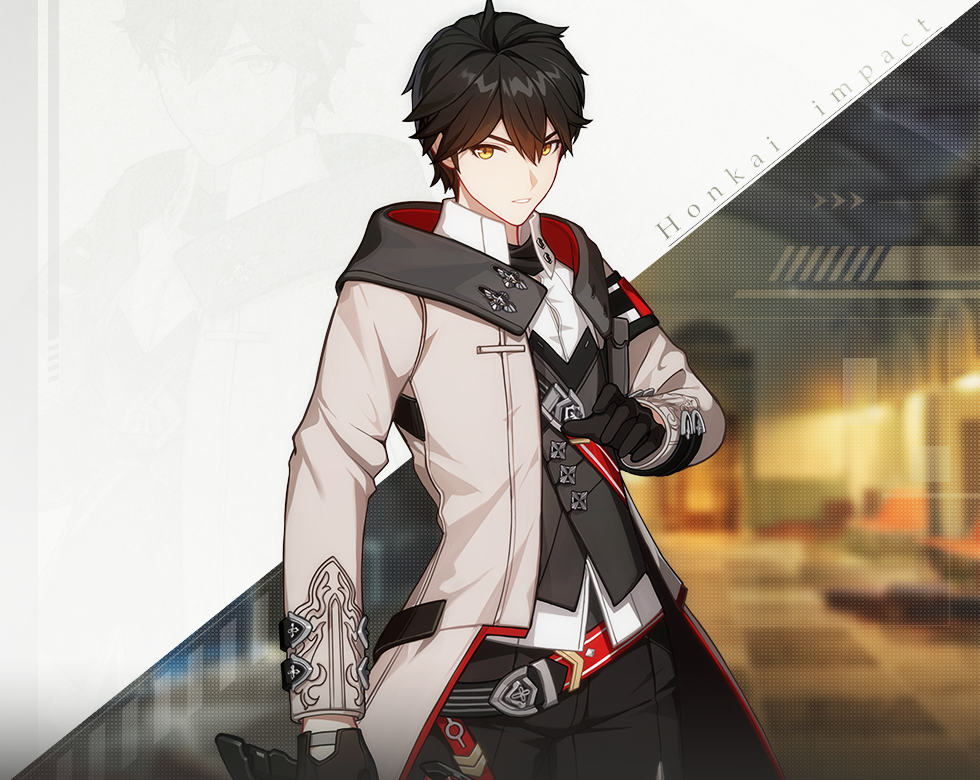 Similar to current Open Worlds, [A Post-Honkai Odyssey] contains main/side story missions and adventure tasks. [A Post-Honkai Odyssey] also has a unique leveling system: Intel Level.

As you gain Intel Levels, you will be able to:
>>Obtain Crystals, Asterite, APHO boosting materials and other level milestone rewards;
>>Unlock new stories, playable characters and adventure tasks while leveling up characters;
>>Explore more areas on the map.
※The event title is tentative and is subject to change in the live version.

♦Open World Gameplay Adjustments
As we introduce new Open World [A Post-Honkai Odyssey], the general Open World gameplay will also be adjusted accordingly!
In v3.8, current Open World gathering and Schicksal HQ's Mecha Defense rewards are transferred to event missions. Complete event missions during the event period for rewards equivalent to that of gathering and Mecha Defense in terms of value and quantity. No more running around in Yae Village!
======PRI-ARM Updates======
After the v3.8 update, new PRI-ARM [Skadi of Thrymheim] will become forgeable!
Captains of Lv.81 or higher who have unlocked [Skadi Ondurgud] in Weapon Album (regardless of level) can upgrade any Lv.50 scythe (including [Skadi Ondurgud]) into [Skadi of Thrymheim].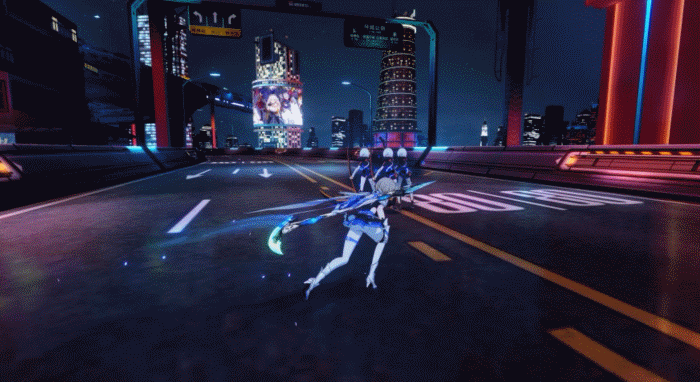 That's it for today! Tomorrow's episode will focus on the core event rewards in early v3.8, so please stay tuned!
※The above information is from the test server and is subject to change in the live version.