Ai-chan is back online to bring you the juiciest news of the new version!
Today's episode is all about the new battlesuit [Valkyrie Gloria]!
======New Battlesuit [Valkyrie Gloria] Debuts======
The lance embodying the glory of Valkyries tears through the sky and scorches the battlefield to crush enemy lines! New Valkyrie Durandal's first A-rank battlesuit [Valkyrie Gloria] debuts!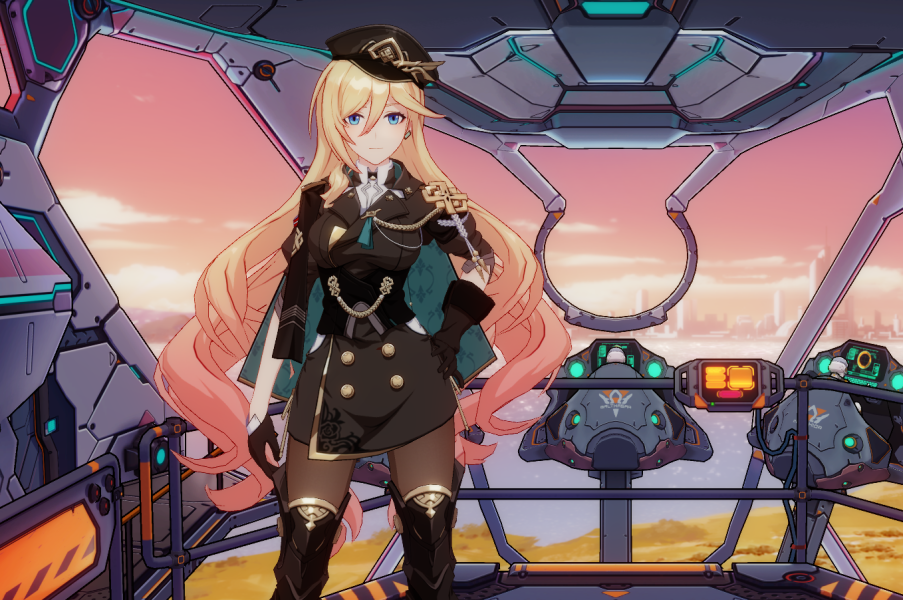 [Basic ATK: Hasta Domina]
[Valkyrie Gloria] unleashes a 5-sequence lance attack to deal Physical and Fire DMG. She recovers Resolve on hit.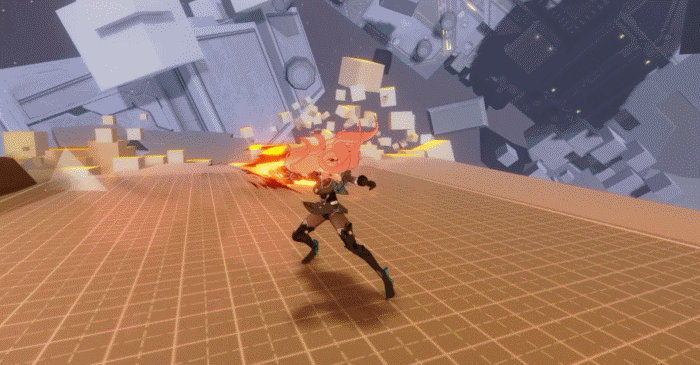 [Charged ATK: Impetus Gloria]
With adequate Resolve, [Valkyrie Gloria] will unleash a mighty strike that deals great damage and inflicts Ignite when [ATK] is held.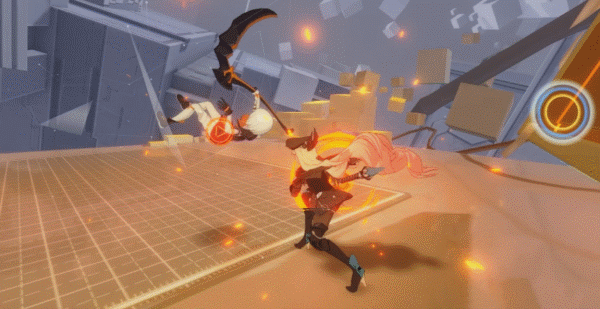 With inadequate Resolve, [Valkyrie Gloria] will enter the unstoppable Sprint State that bestows faster Move Speed and invincibility against frontal attacks when [ATK] is held.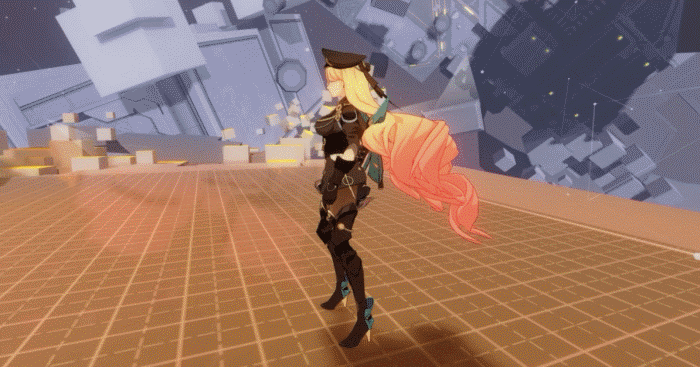 [Ultimate: Eruptio Magnifica]
[Valkyrie Gloria] leaps towards enemies and hurls her enormous lance to deal massive Fire DMG, inflict Quantum Implosion on QUA enemies and create an Aura Ignis, where her Basic ATKs deal more DMG.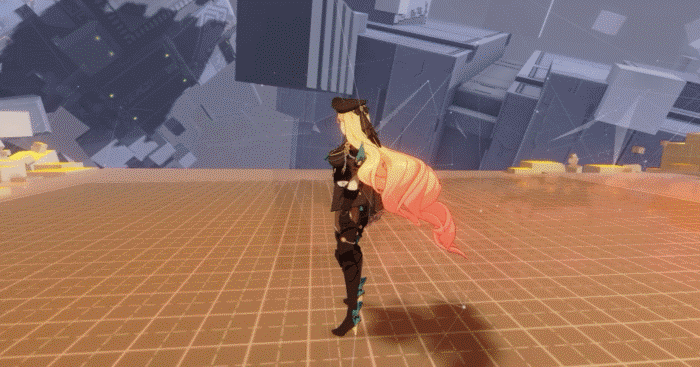 [Weapon Active Skill]
[Valkyrie Gloria] wields the new weapon type Lance. Upon using the weapon active skill, she will cast her lance at enemies for powerful control effects!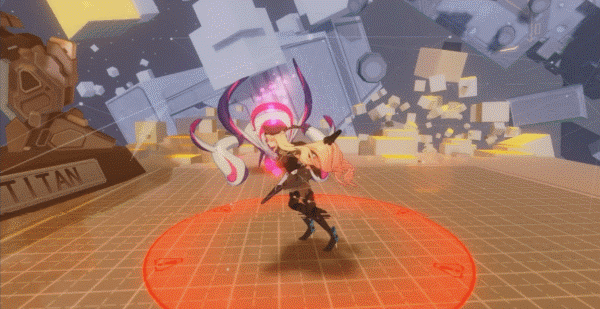 [Evasion: Augur Martialis]
[Valkyrie Gloria] can evade 2 times in succession. Within a short time after Ultimate Evasion, tap [ATK] after each evasion to perform the 5th sequence of Basic ATK.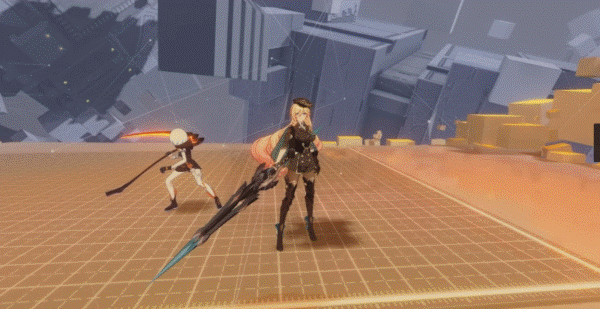 ======How to Obtain======
In v3.8, participate in [London Holiday] 7-day login event, A Post-Honkai Odyssey and Story Chapter XV exploration event to earn loads of [Valkyrie Gloria] Fragments~
======Moving In======
[Valkyrie Gloria] will be able to move into the Dorm after the v3.8 update. Say hi to the dashing tenant!

※The above information is from the test server and is subject to change in the live version.