Breaking news from Hyperion! Captains in NA/EU servers can play Honkai Impact 3rd on PC starting from December 26, 2019. Valkyries can't wait to meet you on Bridge!
For Captains who have played the mobile version, you can log into the PC version with an existing game account that is linked to miHoYo Account without the need to register a new one! More importantly, your game progress is retained when switching platforms. To link your current account to miHoYo Account, please access Account Setting by tapping the top left corner on the main screen in-game.
Full required PC specs are as follows: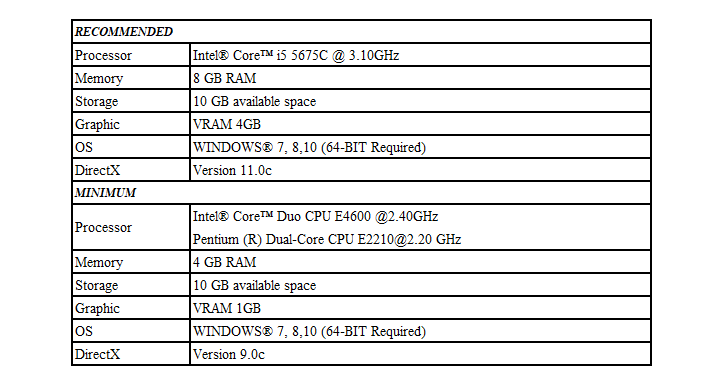 ​
How to Download the PC version
Captains can download the PC version of Honkai Impact 3rd on our official website at honkaiimpact3.mihoyo.com on December 26, 2019. Simply click the Download button on our home page and then click the "Play it on PC - Honkai Impact 3rd" button to download the PC client.
New Version Update
There's more! Honkai Impact 3rd is launching the latest v3.6 update on Dec 26 simultaneously. The new version features a brand new battlesuit Darkbolt Jonin, a ninja-style battlesuit whose extra skillset boosts Lightning DMG to lethal levels for incredible gameplay depth, and Story Chapter XIV: Dispel the Darkness.
Words from Ai-Chan
Ai-Chan would like to thank every Captain for your dedicated support. We strive to provide you with the best gaming experiences as always! Enjoy this Christmas Gift prepared with love!