The Miracle on Ice! Honkai Impact 3rd Announces Collaboration with Evgenia Medvedeva!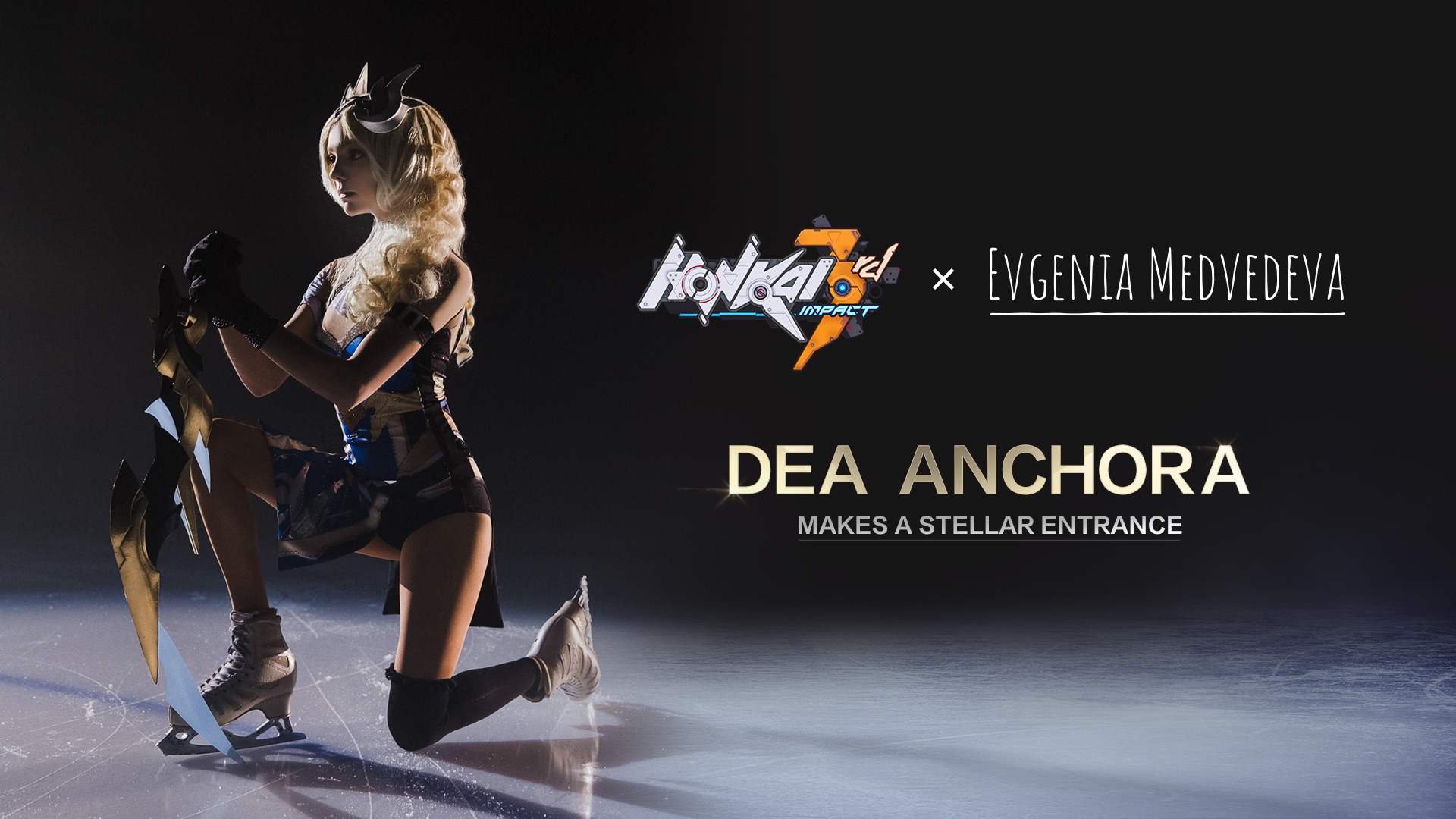 Honkai Impact 3rd is collaborating with world-class figure skater Evgenia Medvedeva to produce a figure skating concept short film and other content for the latest S-rank battlesuit [Dea Anchora]!
Evgenia Medvedeva is a prominent Russian female single figure skater who won two-time Olympic silver medalist in 2018, two-time World Champion in 2016 and 2017, bronze medalist of the World Championships in 2019, silver medalist of European Championships in 2018, two-time European Champion in 2016 and 2017, Grand Prix of Figure Skating Final from 2015.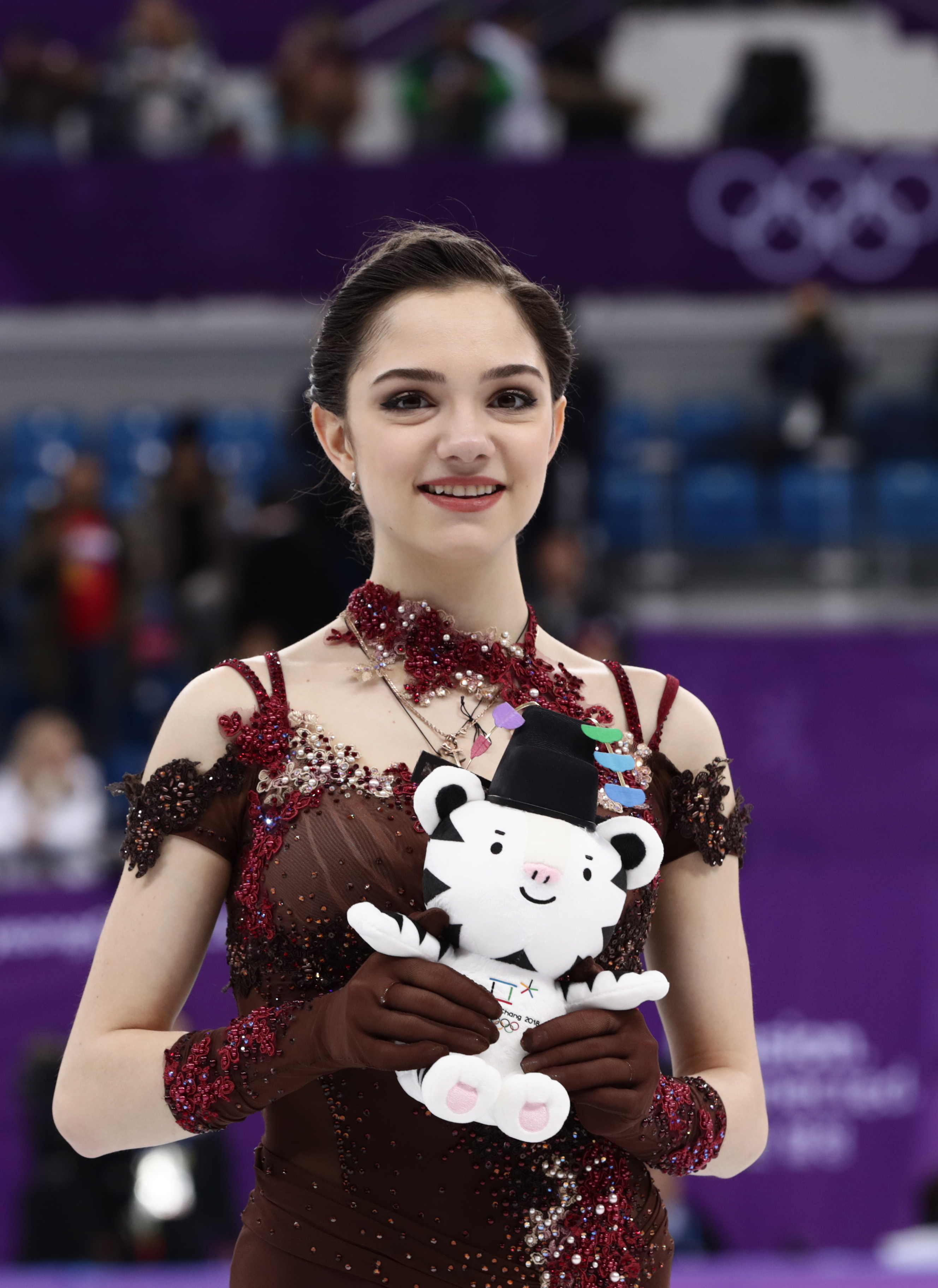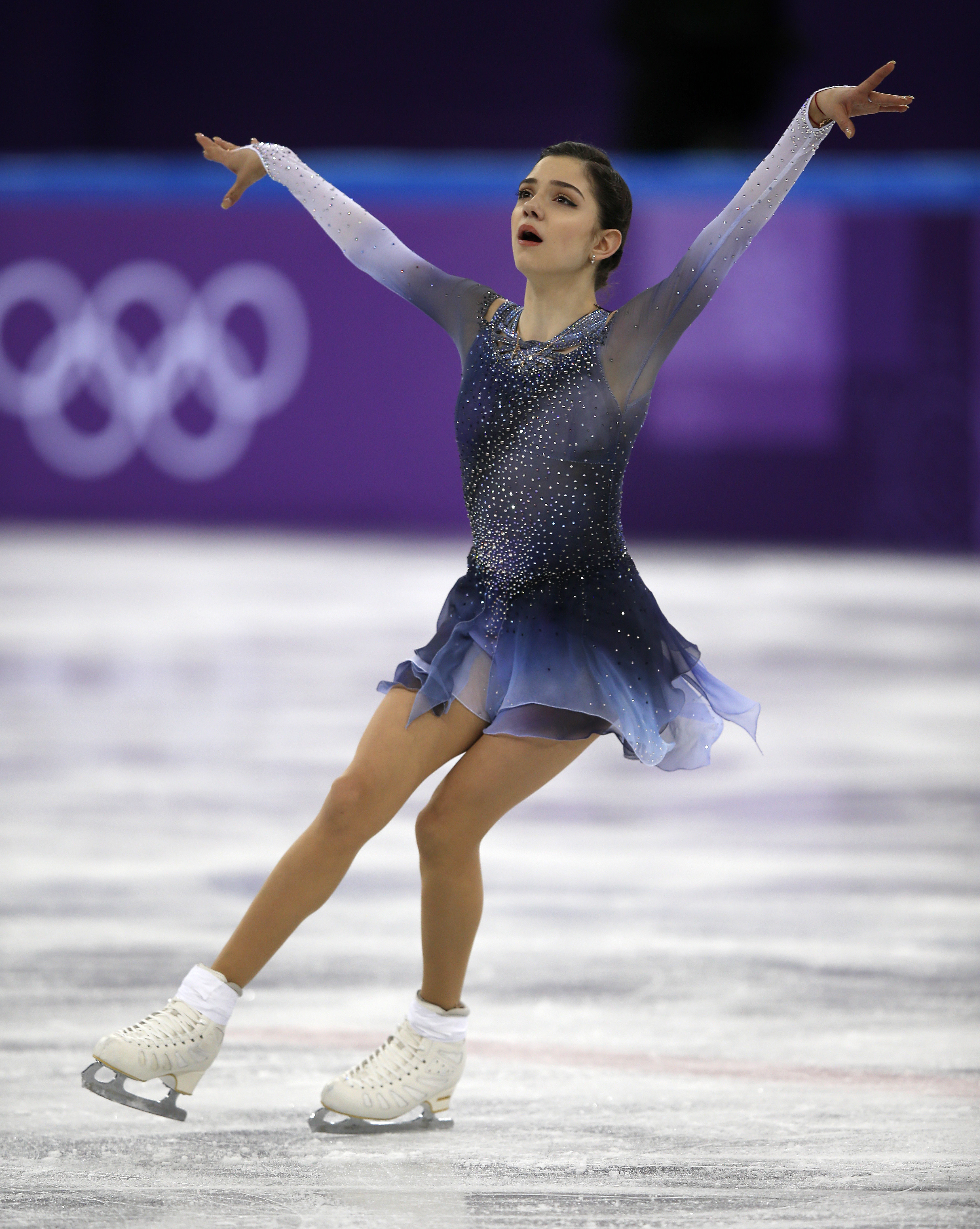 Photo taken by Andrey Golovanov and Sergei Kivrin

Aside from pursuing her athletic passion, Medvedeva is also deeply invested in anime. When performing in the 2016 NHK Trophy, she presented a breathtaking routine as Sailor Moon, the lead of the titular anime. By recreating the iconic transformation scene with challenging triple jumps, she hopped right into the hearts of countless anime lovers.
Brave and beautiful, soft yet powerful, artistic physique, titanic willpower, uncompromising self-transcendence, the dancing miracle on ice, are all synonymous with world-class figure skater Evgenia Medvedeva.
Like those who are fighting for all that is beautiful in real life, the Valkyries from Honkai Impact 3rd are giving their all to repel the Honkai for humanity. They continue to exert themselves to become stronger and surpass their limits in combat, forging inspiring legends.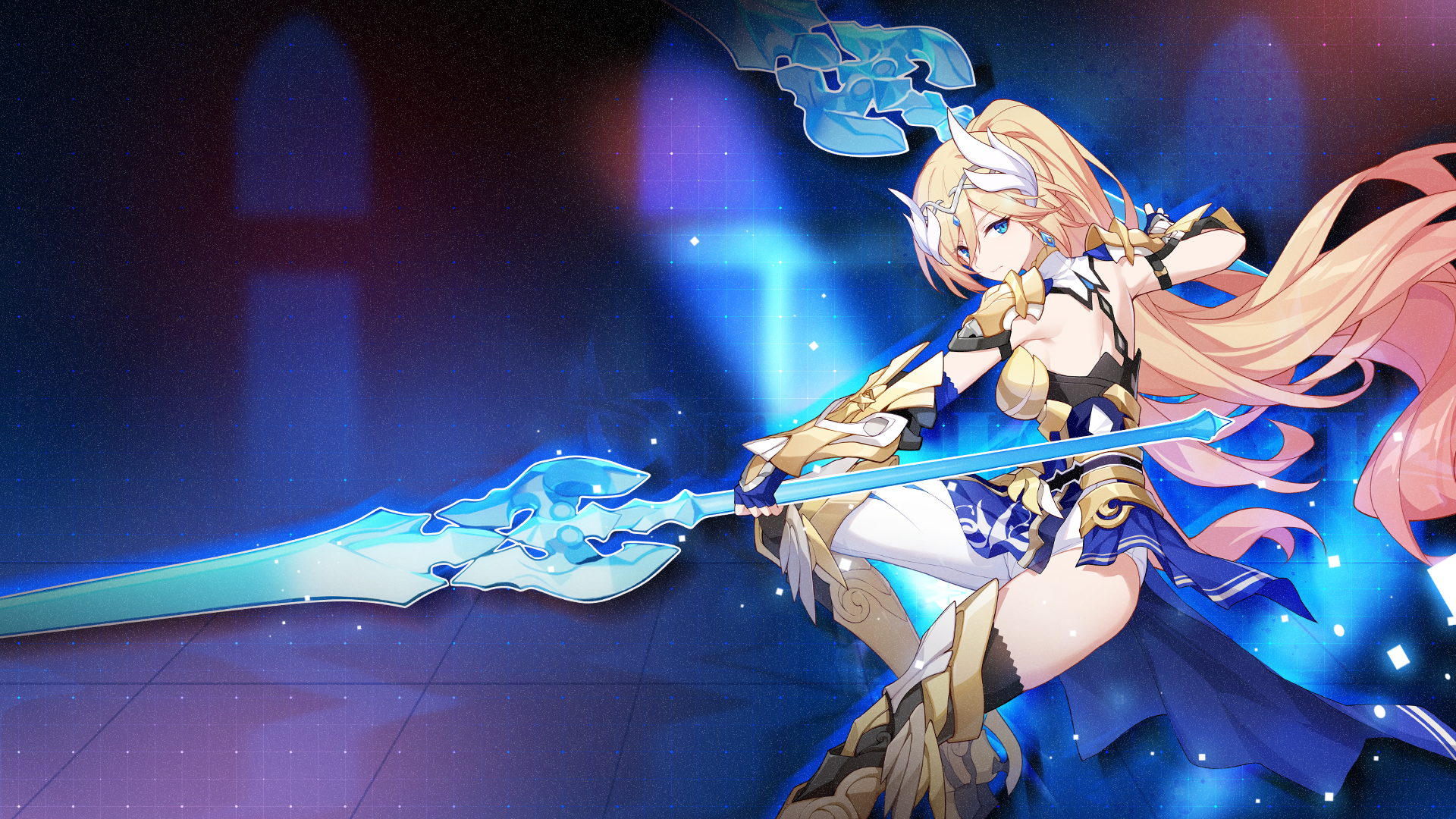 Both Evgenia Medvedeva, who represents real-world athletic arts, and Honkai Impact 3rd, which represents the adventurous spirit of fictional Valkyries, interpret the unison of beauty and strength, as well as coming-of-age stories in their unique ways. What reaction will their collision spark? Stay tuned!
The collaboration video was filmed in 2020 Q3. Evgenia has recovered and resumed training. Please look forward to her performance in the following open championships.