With v4.2 on the horizon, it's time for Ai-chan to host a new series of Ai-chan's Newsflash! What exciting new stuff awaits Captains in v4.2?

Today's episode is all about the new farmable S-rank battlesuit - *insert drumroll* - [Fallen Rosemary]!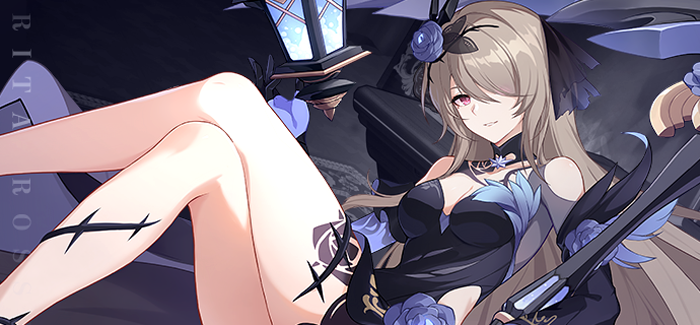 ======New Battlesuit [Fallen Rosemary] Debuts======
"Her origin and destination are known by none. Hyperion is one of her many footholds, yet the rest of her remains a mystery..."

[Fallen Rosemay] is Rita Rossweisse's QUA-type S-rank battlesuit. She can boost team Elemental DMG while dealing heavy melee Lightning DMG. She can summon Disir Spirits to reinforce her abilities in battle by landing hits.


[Basic ATK: Vaettir Mistress]
[Fallen Rosemay] swings her scythe to deal Physical and heavy Lightning DMG! When her Basic ATK lands, she will absorb Disir from enemies to buff herself.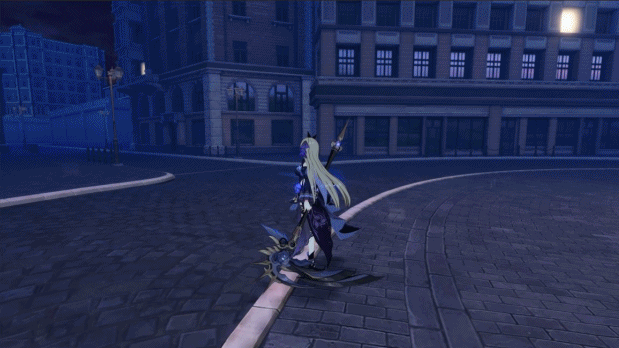 [Basic ATK: Valfreyja Form]
When Disir reaches 100, hold [ATK] to release her Charged ATK that consumes 100 Disir and induces [Valfreyja Form] for 20s. [Fallen Rosemary] will summon Garmr, Linnorm, and Strix to attack, dealing massive Lightning DMG.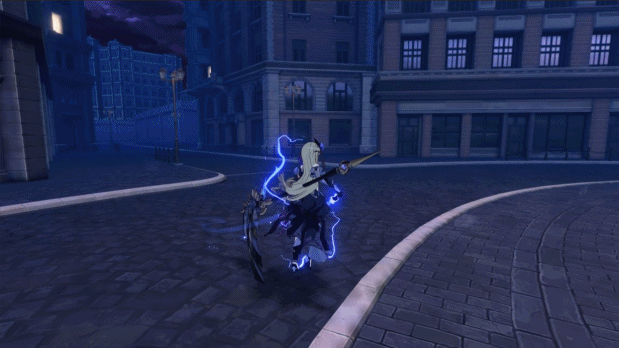 [Charged ATK: God Eater]
In [Valfreyja Form], hold [ATK] with sufficient Disir to release her Charged ATK to deal massive Lightning DMG! Her Charged ATK will render her temporarily invincible, pull enemies in, and reset the duration of [Valfreyja Form].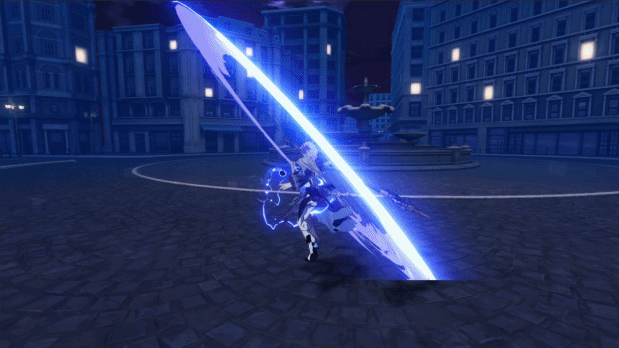 [Ultimate: Helvegr]
[Fallen Rosemary] will temporarily lift the seal of the Trickster for a short time to unleash a devastating attack, dealing lethal Lightning DMG and inflicting Quantum Implosion on QUA-type enemies once.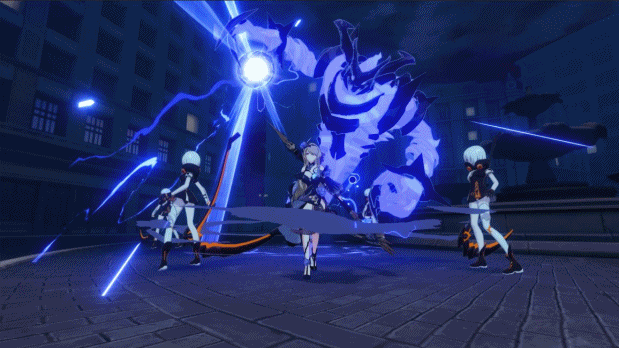 [Evasion: Night Seeress]
[Fallen Rosemary] can evade 2 times in a row. A successful Ultimate Evasion will fully charge Strix, triggering a global Time Fracture and Strix's lightning strike.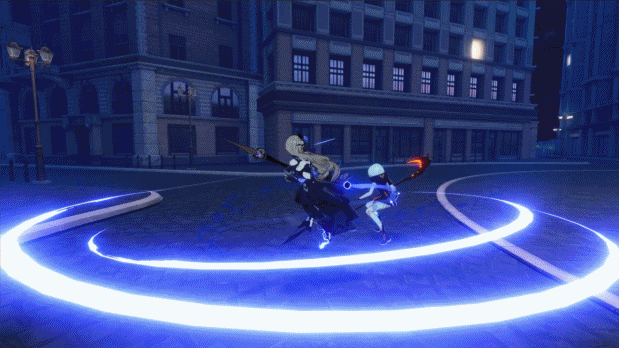 ======[Fallen Rosemary] Moves In======
After the v4.2 update, the graceful and mysterious Rita will move into the dorm!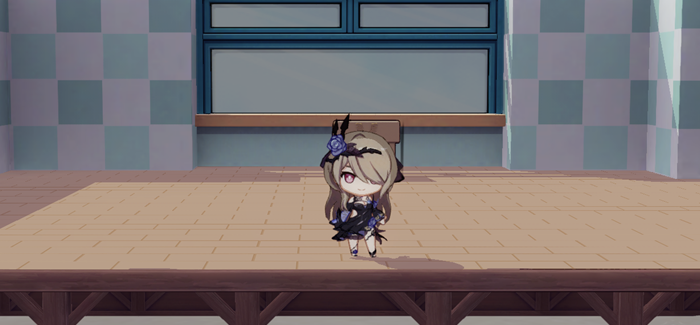 =====Battlesuit Event: [Rosemary's Floriograph]======
A peculiar letter propelled mystery writer Conan Doyle and his Eastern partner [Hua] to set out for [St. Fountain], the City of Desolation. Awaiting them on their journey is a shocking case of serial murder, and the uglier truth behind it.

Battlesuit event [Rosemary's Floriograph] coming soon! Play to learn the backstory of the new battlesuit and earn 4★ outfit [Fleurs du Mal] for Black Nucleus! Yep, we really mean it!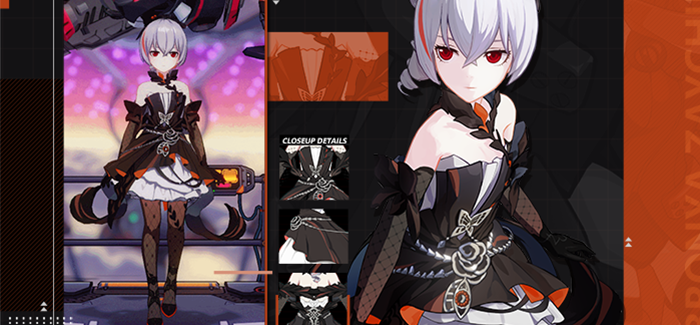 ======[Fallen Rosemary] Warm-up Event======
The curtain of [Fallen Rosemary]'s warm-up event [The Apocalypse Scandal] will be raised on SEP 14! Play to earn Crystals, Asterite, and Ancient Willpower!
That's all for today's new battlesuit special! Catch how to obtain [Fallen Rosemary] in the next episode!

*The above data are taken from the test server and are subject to change in the live version.