v4.0 Streaming Event on the way!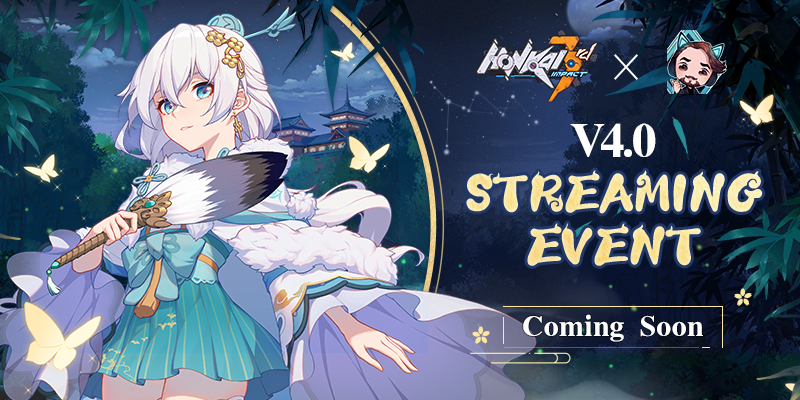 >>>> Click to Watch<<<<
Ai-Chan has invited DKDiamantes to join our first-ever English Streaming Show at 11:00pm(GMT+8)June 24 on Twitch! Join us for exclusive version news, new battlesuit secrets, and a 60-Crystal giveaway for GLB/SEA Captains!
Additionally, 3 GLB Captains and 3 SEA Captains will be randomly selected to become the early beta testers for CN v4.1!