Breaking news! Ai-chan risked her life (because #yolo) to leak the killer contents of v3.9 [Ai-chan Fantasy]! Captains, enjoy the spoilers!

1. NEW Imaginon battlesuit: [A.I. Fully Decked]


◆ New type: Imaginon! Imaginon (IMA) is all about artificial intelligence and being unrestricted by stupid physics. And that's me, Ai-chan!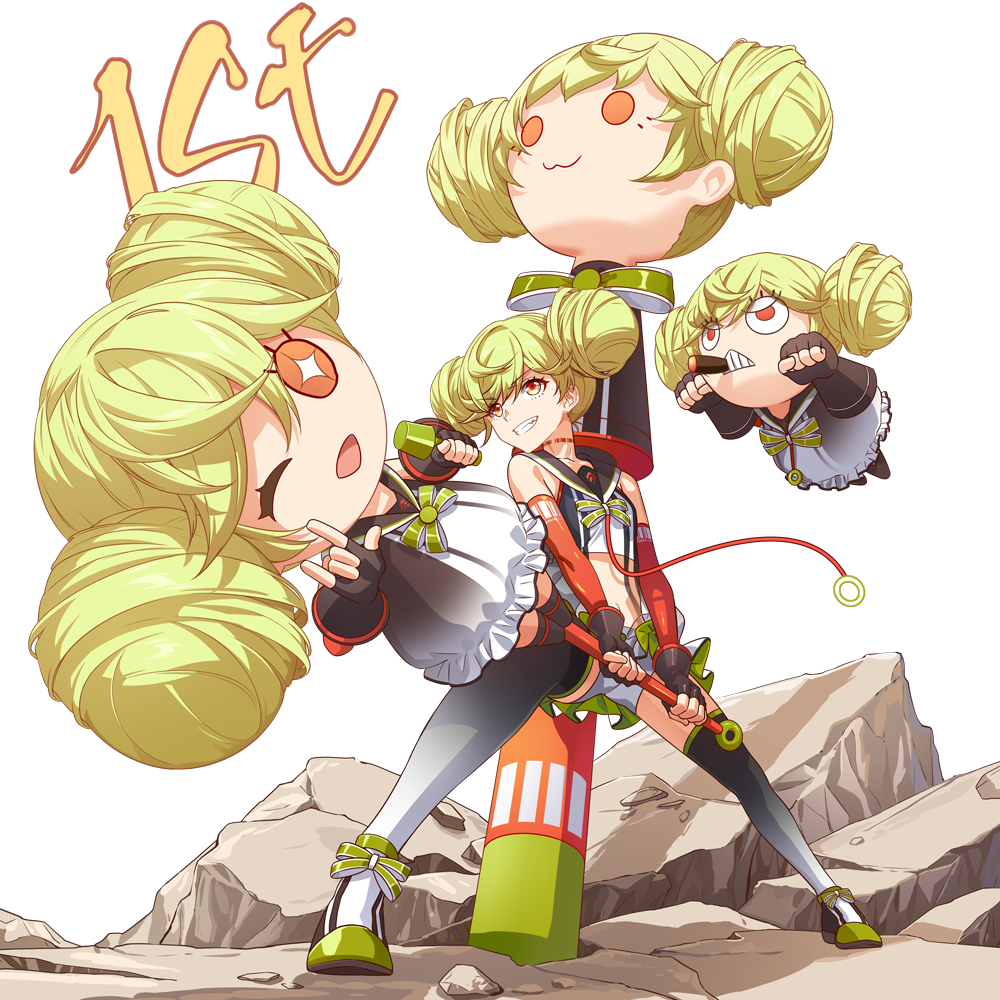 ◆ Ai-chan's S-rank [A.I. Fully Decked] is the first IMA battlesuit in the game and unlike all those weak Valkyries always accusing me, their master, of stealing power, Ai can equip THREE weapons at once like the Kai-Nai CUB3 of Daib-LOLz Impact 3rd (and slightly less than the super-violent walking arsenal called the Boom Girl Slayyyer)! Take the ATK stat of the first weapon, slap on the Active skill of the second weapon, and buff your curves with the Passive skill of the third weapon, because you will be unleashing a galaxy of unbalanced PAIN with ALL THREE weapons at once!
◆ For a limited time, Captains can get [A.I. Fully Decked Fragment] from War Treasury and Asterite Shop coz Ai am generous!
2. New Ai-chan Crossing Event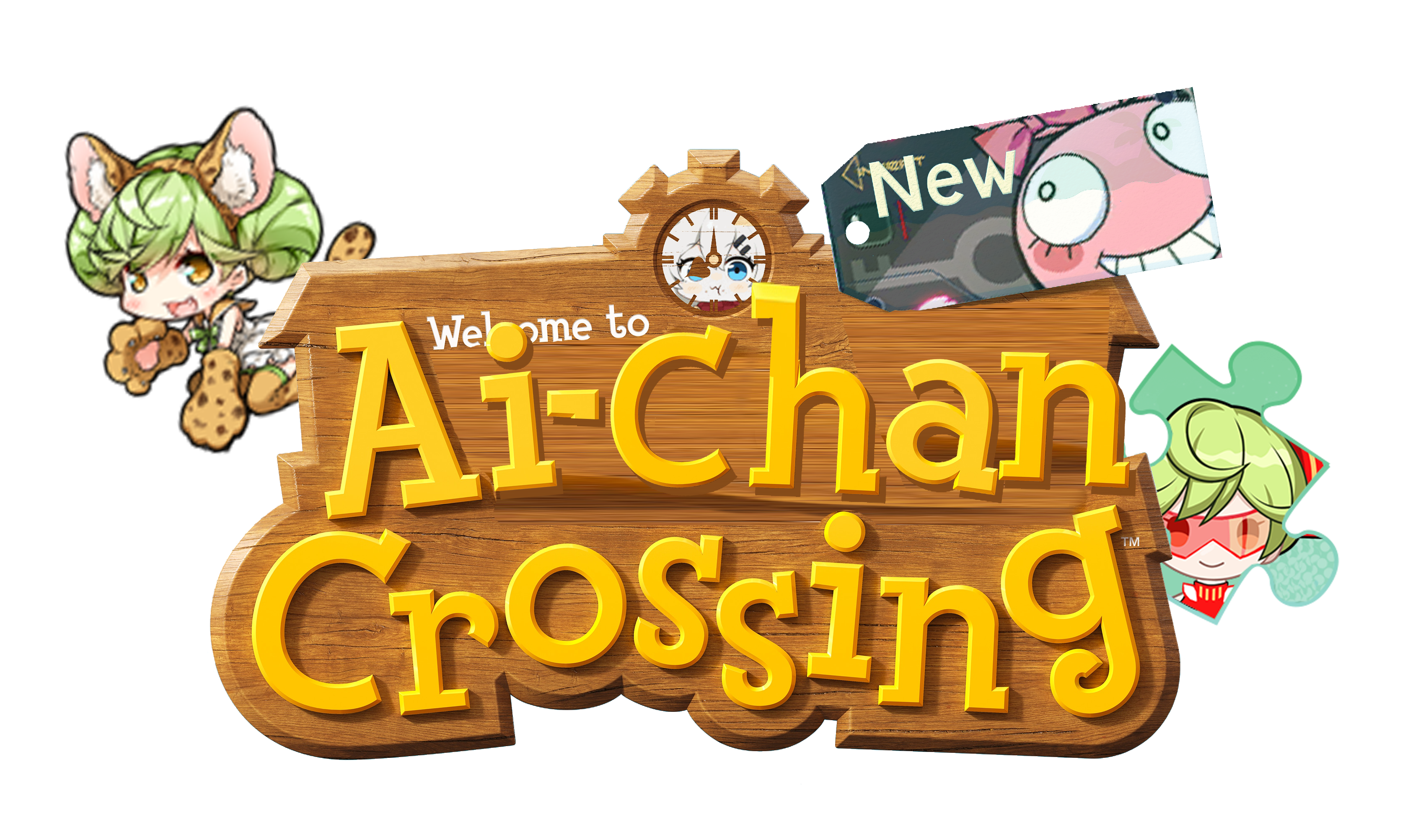 ◆ In [Ai-chan Crossing], escape the soul-numbing and unappreciated chores of the Hyperion and sell your soul to your new overlord friend on Ai-chan Island Retreat. Build a house, plant cabbages and raise Ai-chan pets for spiritual nirvana. Ai-chan appreciates all her servants friends.


◆ Sell your produce to Overlord Imperatrix Ai-chan and you will be *RICHLY* rewarded with Crystals, [A.I. Fully Decked Fragment], Focused Supply tickets and more!


3. NEW WEAPONS for the Hyperion Arsenal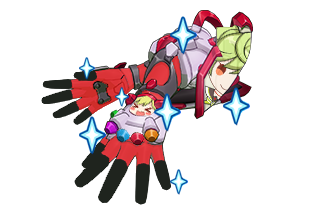 ◆ New weapon and stigmata: [Ai-finity Gauntlets] and Ai Own Your Crystals set - [Ai: Chanos].

◆ Take part in the Post Traumatic Honkai Crystal War and collect up to 6 Ai-finity Crystals for upgrading your Ai-finity Gauntlets!
◆ Fully upgrading [Ai-finity Gauntlets] unlocks the ultimate weapon skill: [Cabbage Snap!]. When used in battle, [Cabbage Snap!] instantly deletes half the enemy (and allies) on the battlefield (wielder is immune). Of course, this isn't free. Half of your Crystals will be gone as well, but that is a small price to pay to get to the TOP of the Abyss and Arena.

Game Adjustments & Optimizations
======Battlesuits======
◆ Herrscher of the Void (HotV)
This simple mind parasite in another simpleton will now summon 3 copies of herself to triple the degree of Idiotka on-screen.
Each copy has 40% ATK stat of the HotV and repeats her every action. In other words, they will cast their ultimates at the SAME TIME. If you have no idea what true victory tastes like, this is it.

======Stages======

◆ Abyss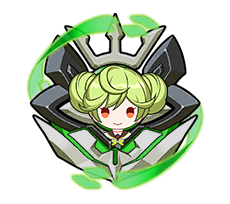 1. Adds [R-U-Not Entertained] bracket.

2. During version 3.9, R-U-Not Entertained abyss bracket settlement reward gives [Ai-chan Crossing Egg] as well as a global +0.0001% ATK bonus for 7 days.

3. R-U-Not Entertained Abyss players can now recruit other players in other tiers to play for them like gladiators. And like true gladiator fashion, the recruiter KEEPS ALL THE EARNINGS!
◆ Memorial Arena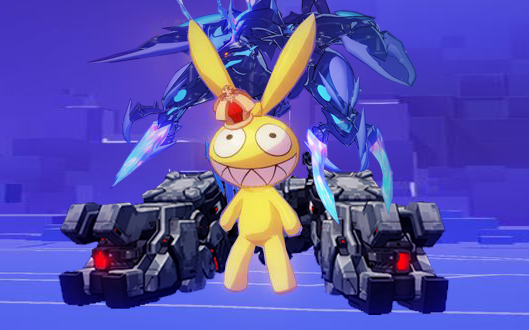 1. This big waste of time is now being streamlined for TRIPLE THE ACTION. We start by removing [HOMU Emperor], [MHT-3 Pax] and [Tonatiuh] from the Arena.

2. All these are replaced with a far more entertaining [HOMU GANGSTAH] Boss Combo, consisting of HOMU Emperor, MHT-3 Pax, and Tonatiuh together at once! This is a test of true skill and you'll quickly appreciate why the [Ai-finity Gauntlets] are so gewwwwwdd. After all, Crystals are a small price to pay to get to the TOP of the Arena.

======Battle Pass======

New BP season [Cabbage GRYND].

◆ [Elite Works] Updates
1. Forget about other 5-star weapons or stigmata. Why do you need those useless toys and tattoos when you can get the Ai-finity Gauntlets that deletes half of everything?!

2. Ai-chan's new outfit [Crystal Princess] will be available exclusively in the Elite Works.

======Bug Fixes & Optimizations======

◆ [A]-chan [F]antasy patch title renamed to [A]pril [F]ools.
◆ Hehe Ai-chan gotcha! That was fun. Yay~ If you are entertained, share this with other captains. And share what you think about this on Facebook. Bye, captains~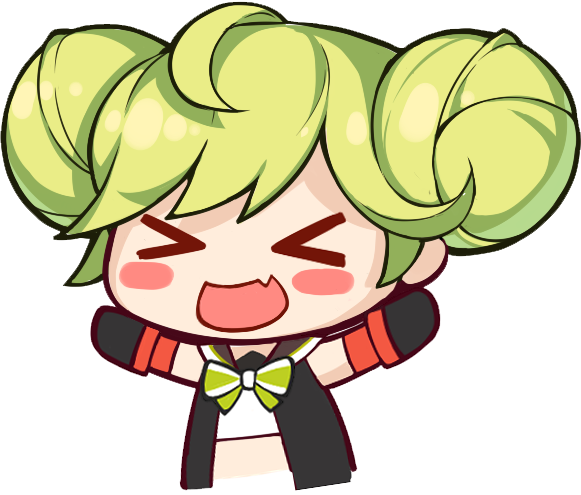 Special thanks to Captain Marisa for carrying out project [April Fools] with Ai-chan! Youtube:Marisa