Today's episode is all about Schicksal Store's summer sale in v4.8! Schicksal Store's catalog includes Bronya's new outfit [Old Times], outfit options, and equipment options. Don't miss the goodies it has to offer!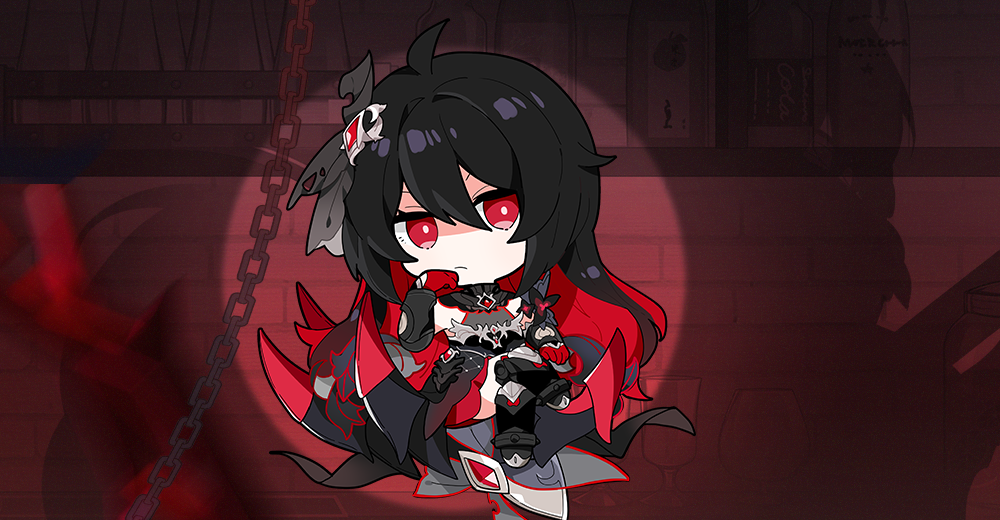 ======Schicksal Store======
Exchange bottle caps for rewards! Schicksal Store returns! Come collect bottle caps with Ai-chan!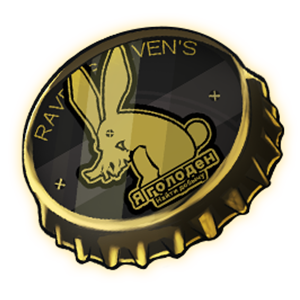 Exchange [Bunny Caps] in Schicksal Store for Haxxor Bunny's outfit Old Times, Collector's Cards, and more!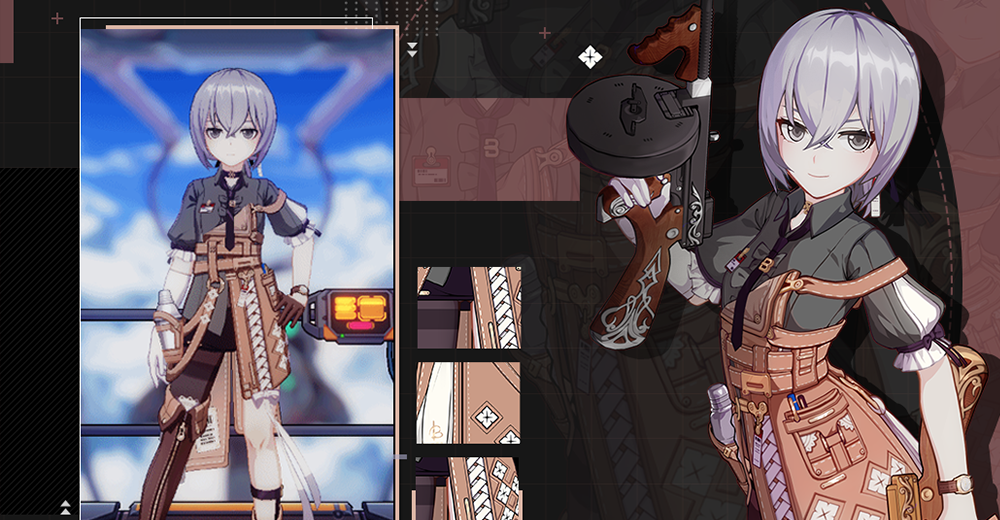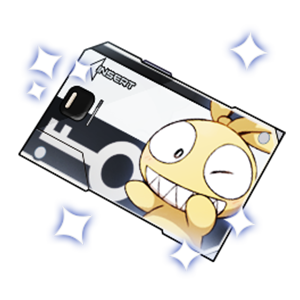 ======Store Catalog======
★ Choice Products
◆ New outfit [Old Times]: For Haxxor Bunny.
◆ Outfit Option Type-α: [Bastet's Secret], [Lord Paramount], [Hyoukai Sonata]. Outfit Option Type-β: [Eventide Phantom], [Dusky Murmurs], [Hanami Daimyo].
◆ Collector's Card: For purchasing select Supply weapons and stigmata released before v4.1.
★ More Items Coming Soon
Apart from the above items, [Focused Supply Card], [Einstein's Torus], [Wafer Stabilizer], and [ELF Part Option] will also be available! Shop till you drop!
*Please follow our announcements for more item details.

======Collecting Bunny Caps======
During the event, claim Mall freebies, pull Supply drops, and perform other actions to obtain [Bunny Caps].
[Mall]
You can claim [Free Bag of Caps] that contains [Bunny Cap] x50 (caps at 200) at Mall daily within a period.
[Supply]
Reach Supply's drop pulling and Crystal spending milestones to claim the corresponding amount of [Bunny Caps] on the [Cap Hoarder] panel within a period.
*Please follow our announcements for more ways to obtain caps.
*The above info is taken from the test server and is subject to change in the live version.