Can't wait to see what v3.4 has to offer? Then let Ai-chan give you an exclusive sneak peek!
PRI-ARM
After the v3.4 update, Captains of Lv.81 or above can upgrade Lv.50 Supply weapons to ultra-powerful [PRI-ARMs] using special materials through PRI forging. A forged [PRI-ARM] will gain an extra weapon skill and brand-new skill effects. First PRI-ARMs to be released are [MAG-Typhoon] and [Frozen Naraka].
Story Chapter XII
Story Chapter XII: [Plain of Vigrid] coming soon! Captains will be greeted with a brand-new Chapter screen and gripping plot twists! LTO challenge events for Story Chapter XII will also be available.
Story Chapter XII features independent battlesuit and equipment systems. Captains may only deploy specific battlesuits in the beginning, but more will join your team as the story progresses.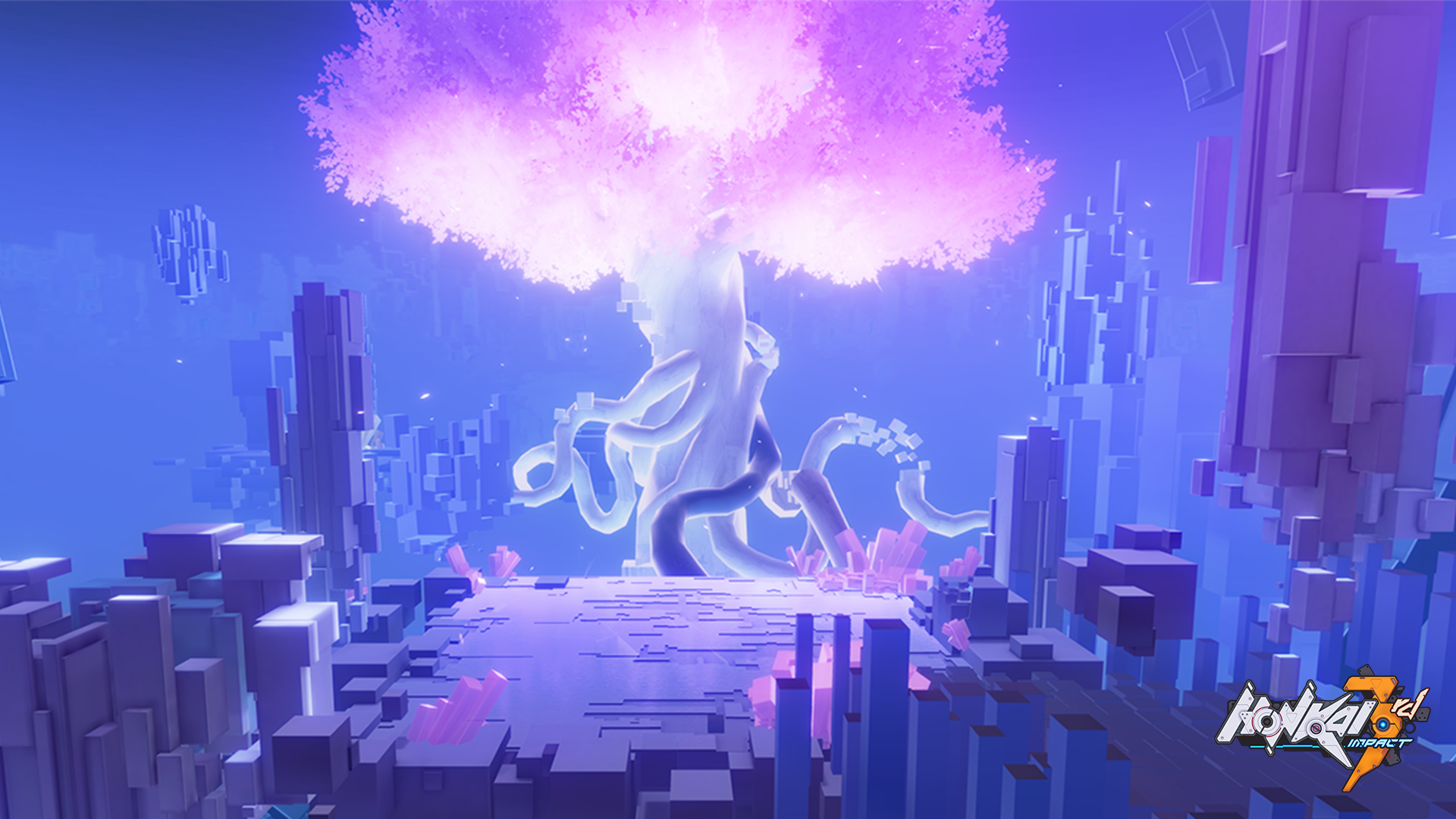 LTO Abyss Events
LTO Abyss events will be available in v3.4. During the event period, Q-Singularis is divided into Q-Gateway and Q-Singularis. Q-Singularis only consists of three groups, namely Agony, Redlotus, and Myriad.
Q-Gateway is a single-player challenge mode without competition. Captains score points by clearing challenges to exchange for rewards. Captains may access Q-Singularis after scoring 12k points in Q-Gateway to compete against others.

New Memorial Arena Group
After the v3.4 update, Memorial Arena will have the new [Exalted] group which is only available for Captains of Lv.81 or higher. The Exalted group will offer more Crystals, Ancient Willpower and Gold Pin. Captains who perform extraordinarily well in Memorial Arena will be rewarded with exclusive frame and advanced frame rewards.


Level Cap Increased
After the v3.4 update, Captains can level up to 85 and participate in all-new speed leveling events!
New BP System
The new version comes with a new BP season! New equipment and materials will also be available in Elite Works and BP Stores.
Material Streamlining & Quick Purchase
Bundle Mall and Elite Works will soon support quick purchase. Some materials have been streamlined.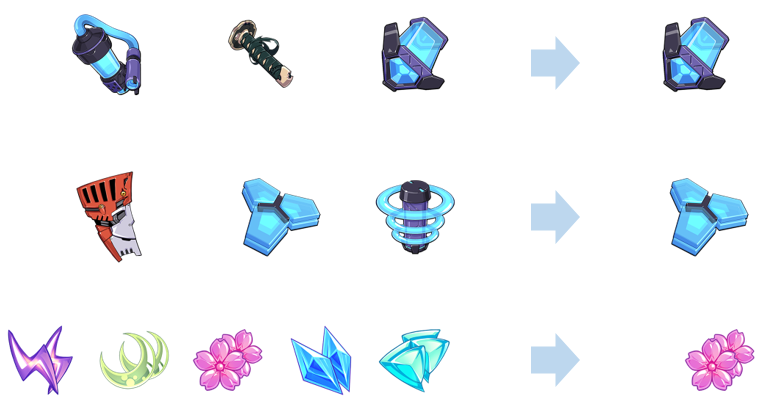 Shop Optimization & Update
New items will be available in shops including Witch's Corridor, Exchange House and Asterite Shop in v3.4. Don't miss the new goodies!
Sensei-Cadet System Optimization
Including adjusted level requirements for Sensei/Cadet and additional examination trial phases.